Usikkerkunstjente:
Egosentrium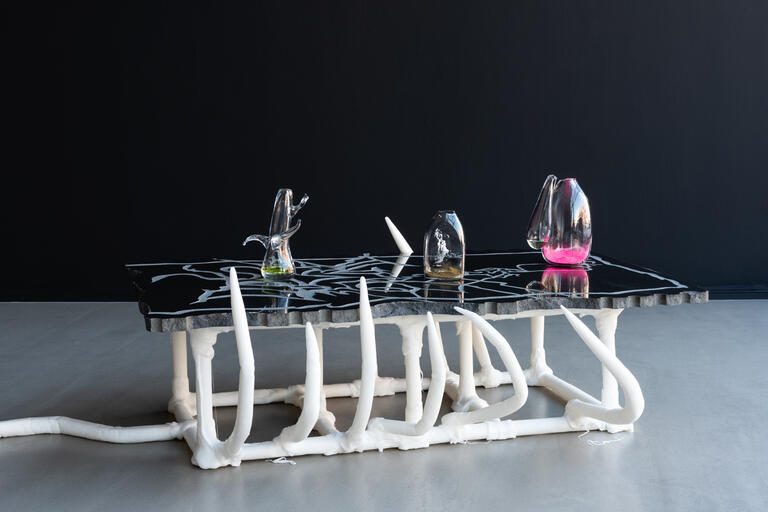 EGOSENTRIUM is a game universe created by USIKKERKUNSTJENTE. A dystopian and dysfunctional board game with sculptures of stone, glass, and plastic that act as game pieces with intended properties.
The board game is a metaphor for the social game, which is played by modern people, for knowledge about education and career, love and cohabitation, friendship, and power relations.
These arenas all have their respective, ingenious systems for acquiring skills and status, and the outcome for the individual player depends on a complicated composition of different prerequisites, efforts, strategy, and luck.
Through their alter ego, USIKKERKUNSTJENTE, Alexandra Jegerstedt, and Iben Isabell Krogsgaard create conceptual universes that problematizing the art world. In EGOSENTRIUM, they look at traditions in crafts such as glassblowing, stone carving, weaving, drawing, and painting to put crafts into a contemporary context, staging a gaming hall with games without function.
The artist duo USIKKERKUNSTJENTE is Alexandra Jegerstedt (b. 1986 Trondheim) and Iben Isabell Krogsgaard (b. 1993 Arendal). By using each other's practice and knowledge of materials and techniques, they collaborate and create art based on a dynamic encounter in dialogue, drawing, and material experiment, where they challenge each other to create a unique and new expression together as one. In recent years, the duo has made installations and sculptures in a combination of plastic and paper, as well as digital textile work. USIKKERKUNSTJENTE has had exhibitions at Telemark Art Center (2021), Van Etten Gallery (2021) and Agder Art Center (2020), KÖSK (2021), Coast Contemporary / Babel exhibition space for art (2021), Trøndelagsutstillingen 2019 and the Høstutstillingen (2018).
USIKKERKUNSTJENTE har mottatt støtte til utstillingen fra Regionale prosjektmidler for visuell kunst, Norsk kulturråd og Trondheim kommune.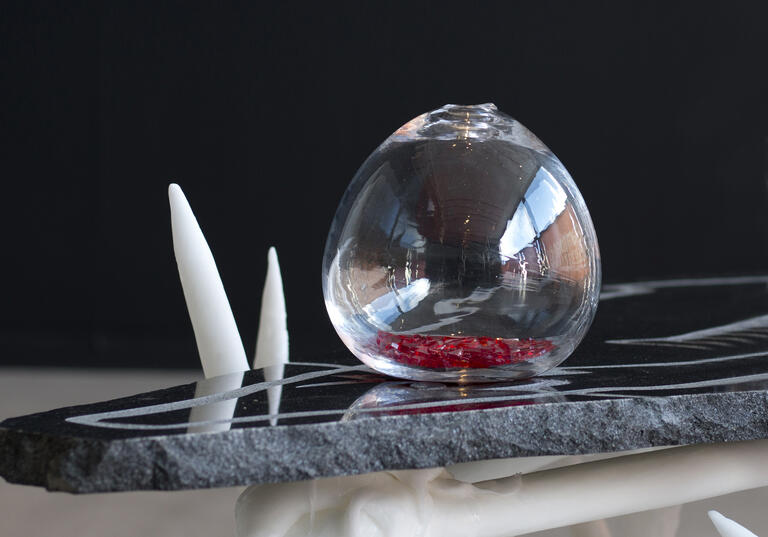 USIKKERKUNSTJENTE "Egosentrium" skulptur, detalj. Foto: Trøndelag senter for samtidskunst
Photo: Amalie Marie Selvik / Trøndelag Centre for Contemporary Art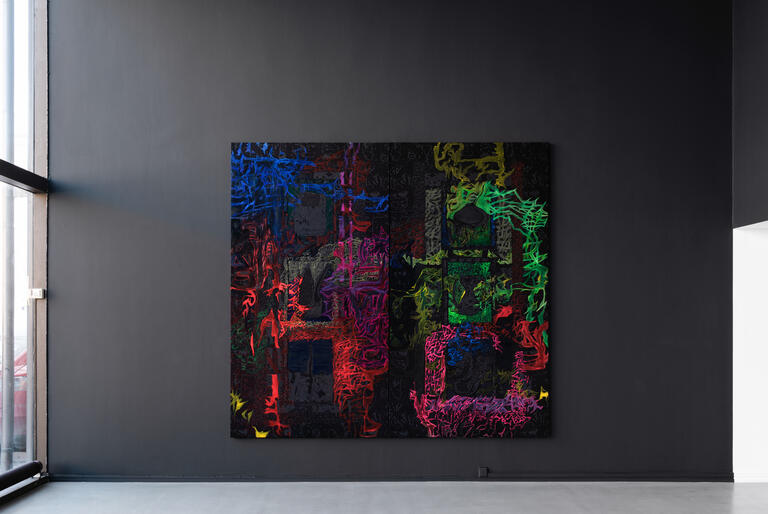 USIKERKUNSTJENTE "Fyrrig flamme" (2022) olje og pigment på digital jaquardvev.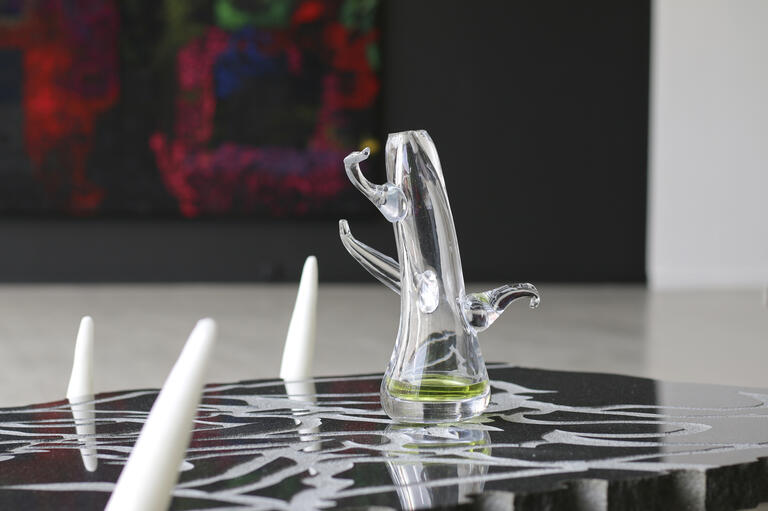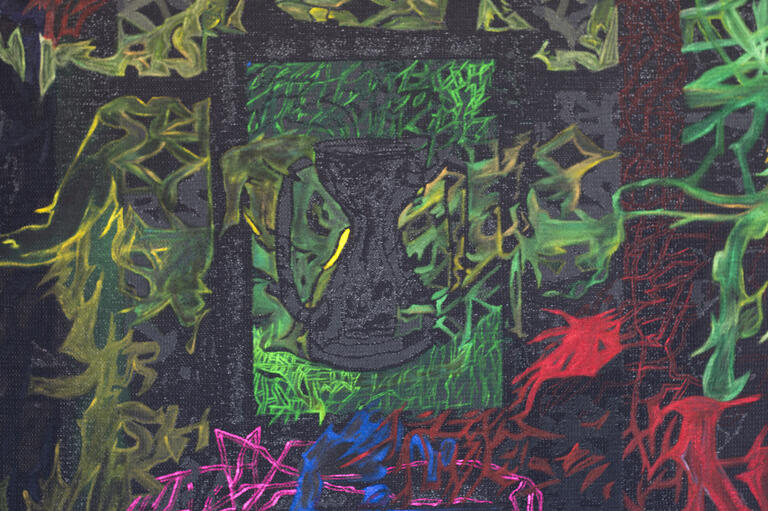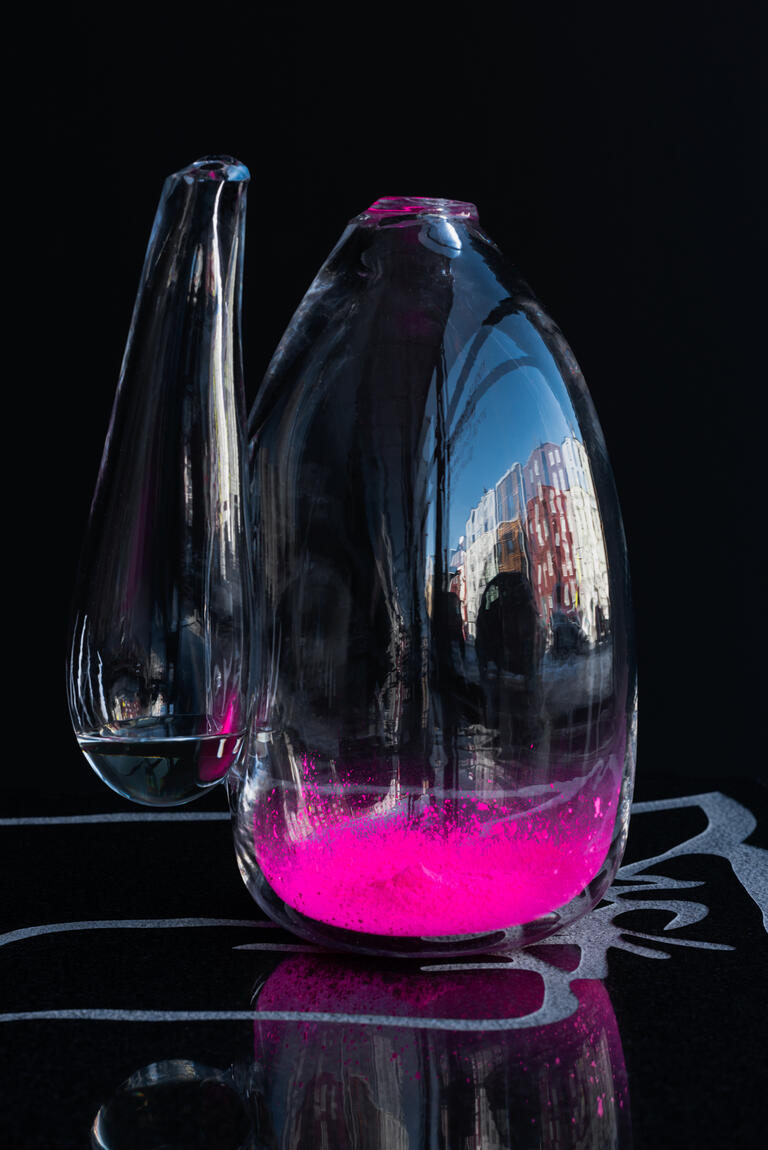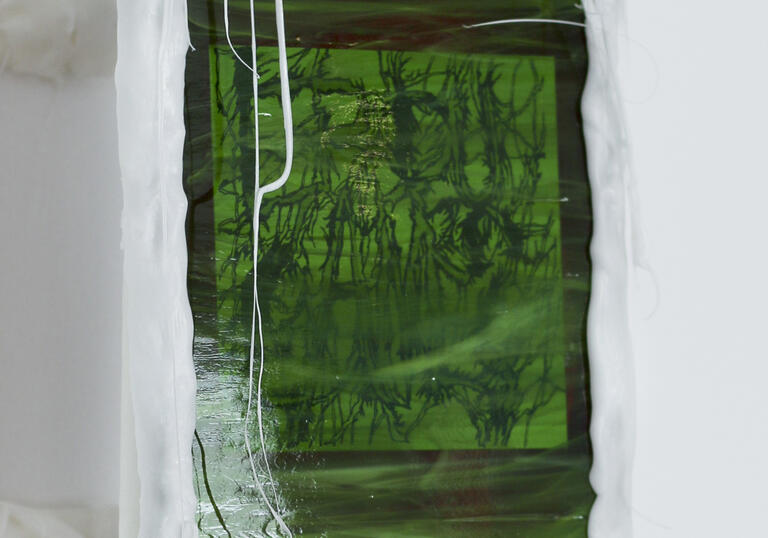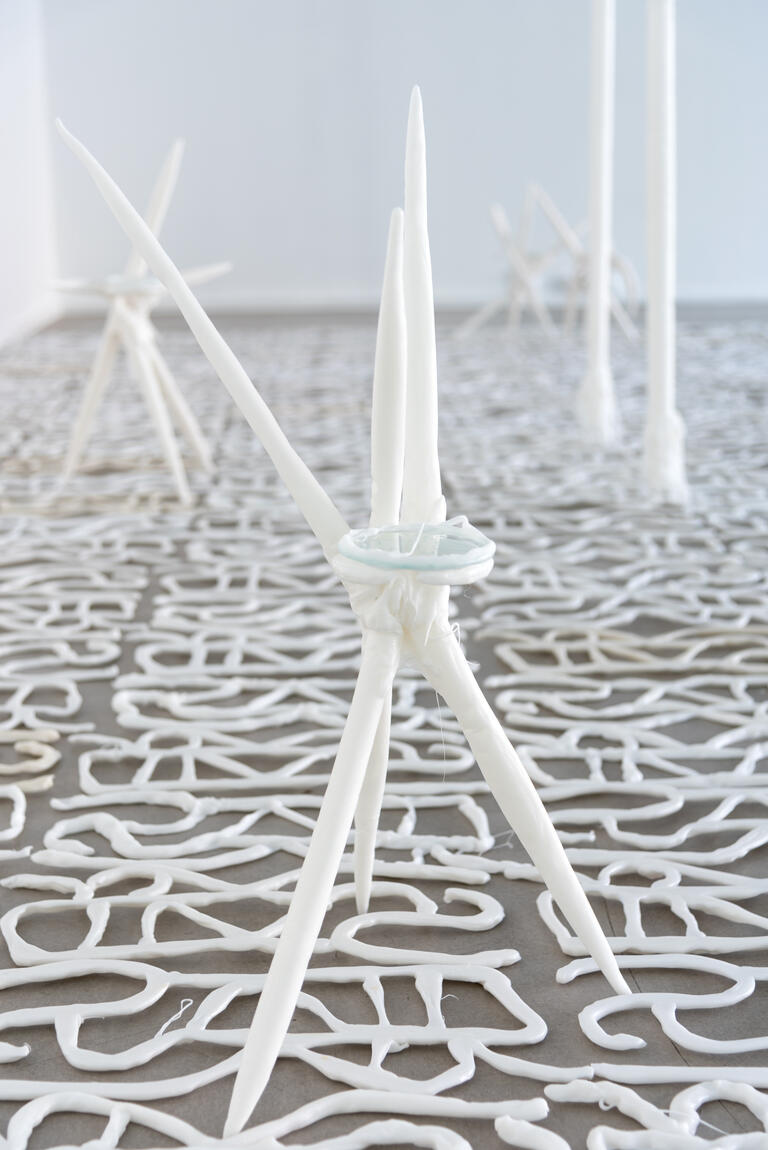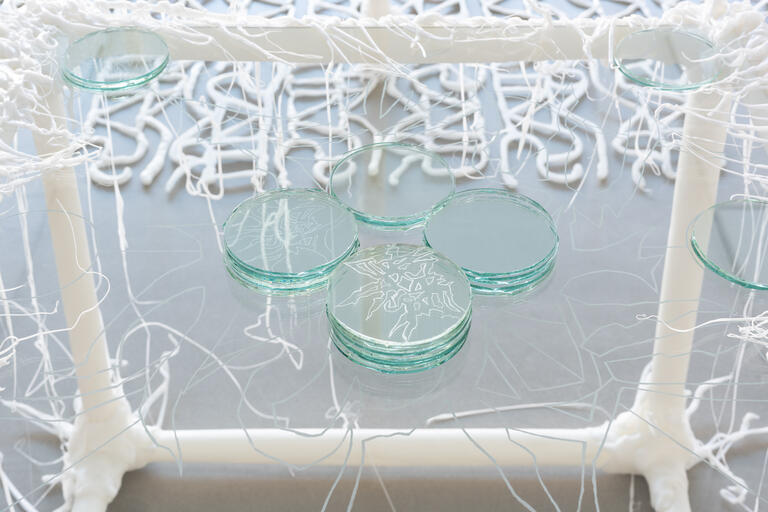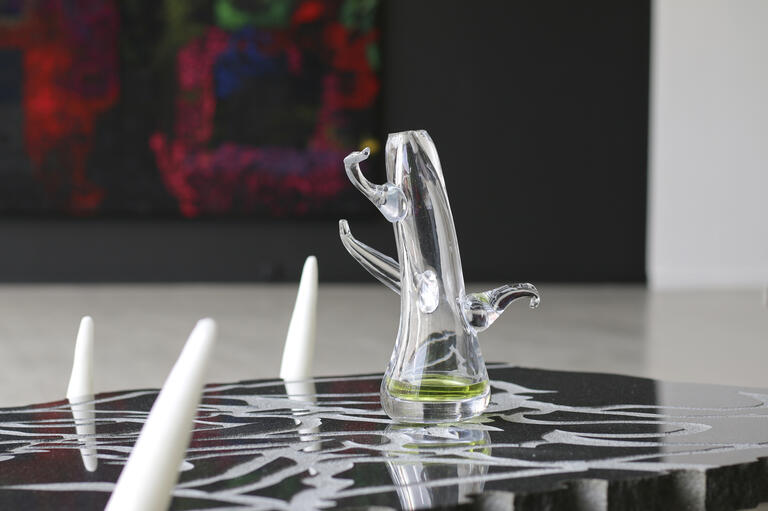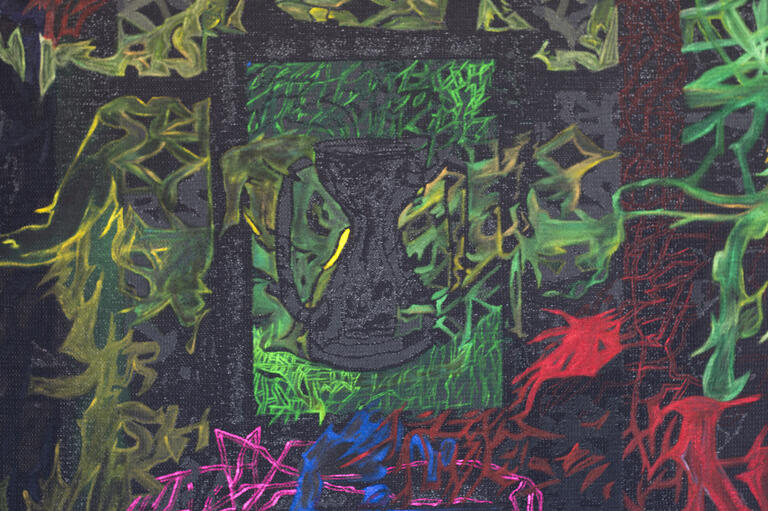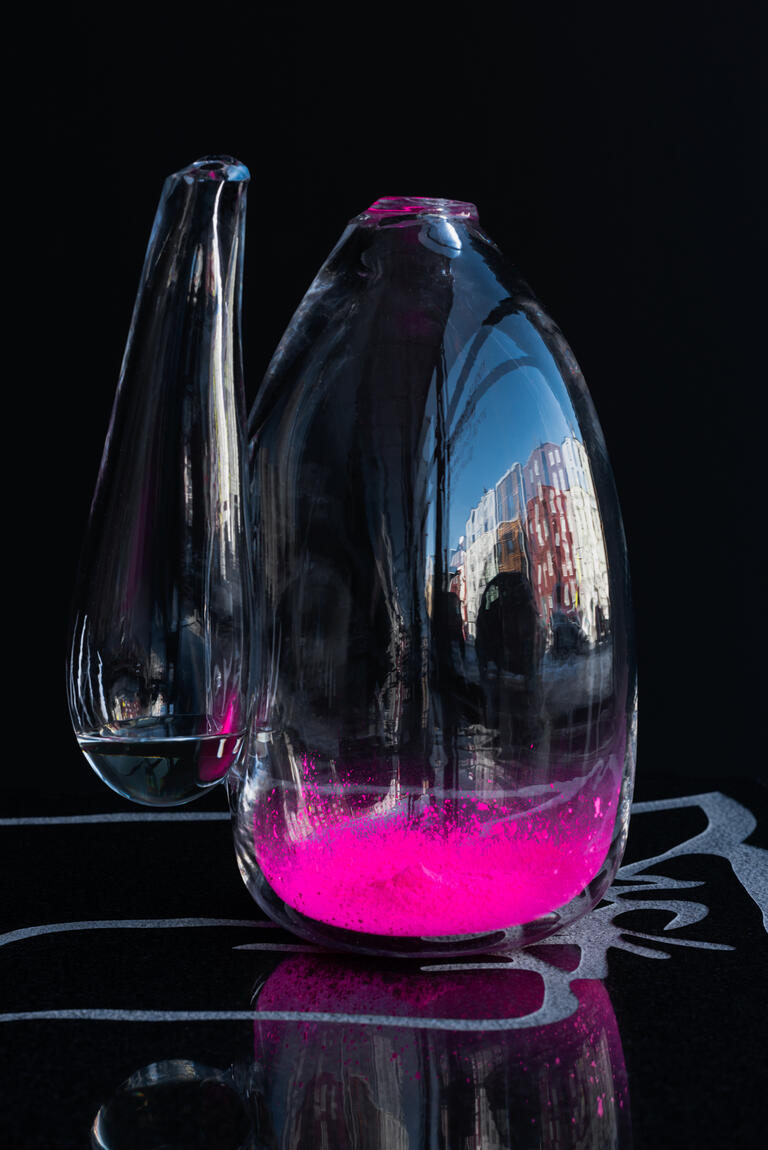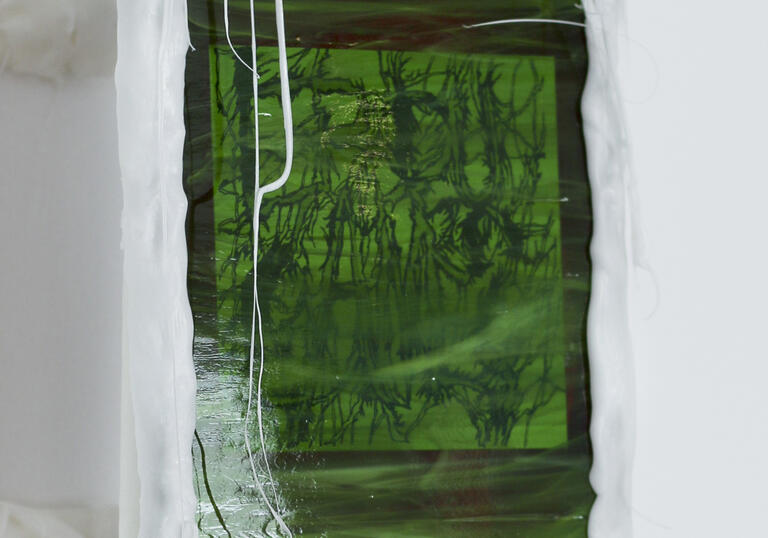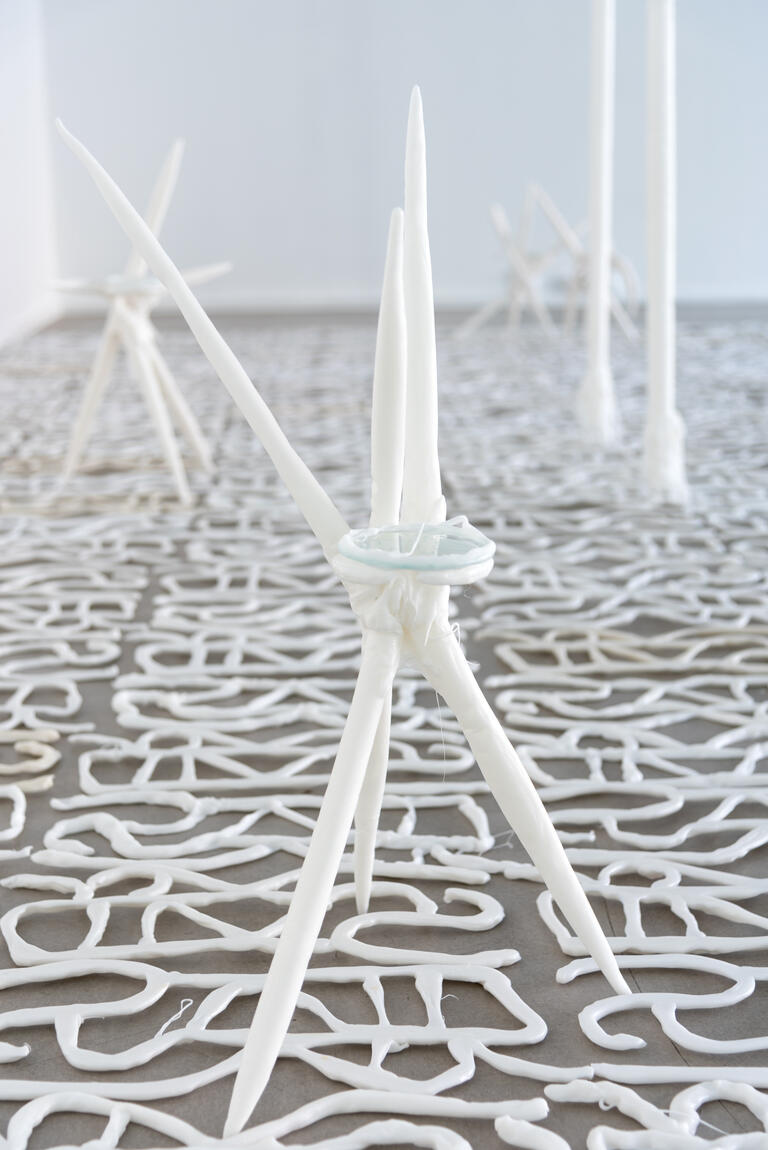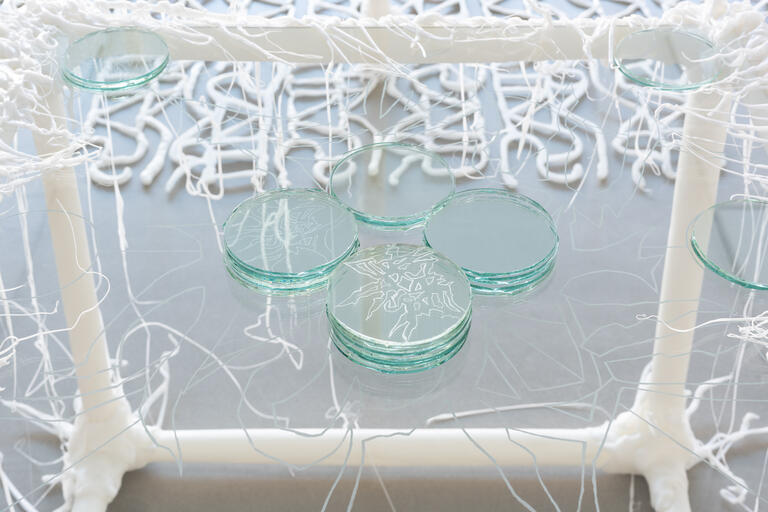 Calendar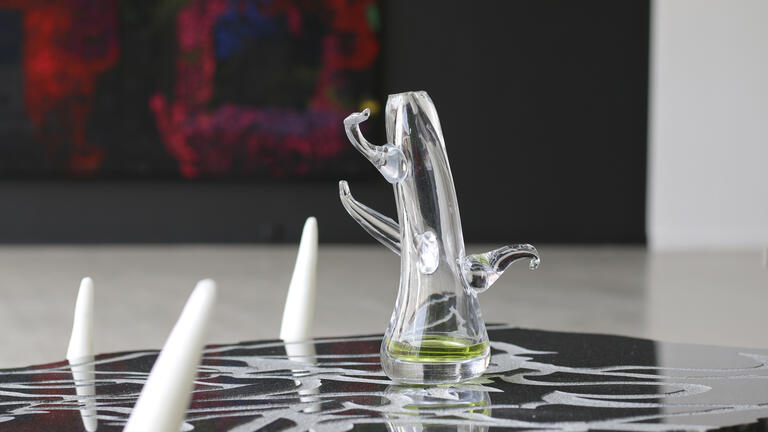 07. May

kl. 15:00

–
kl. 16:00
Kunstnersamtale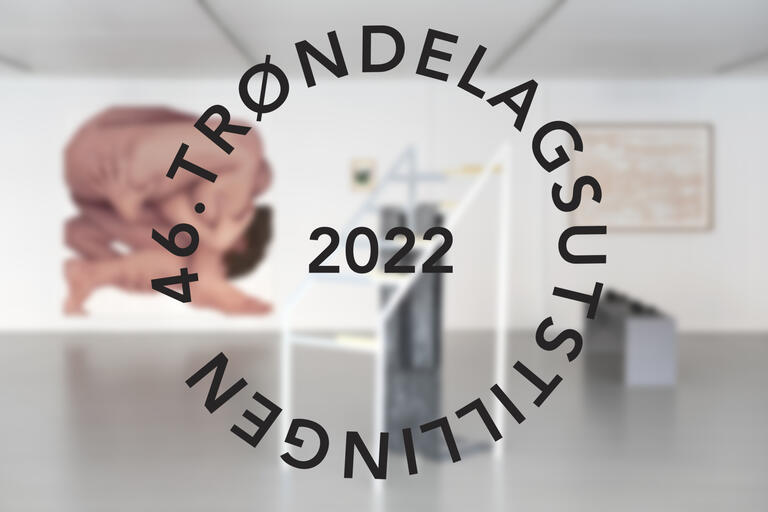 20.08.2022 –

25.09.2022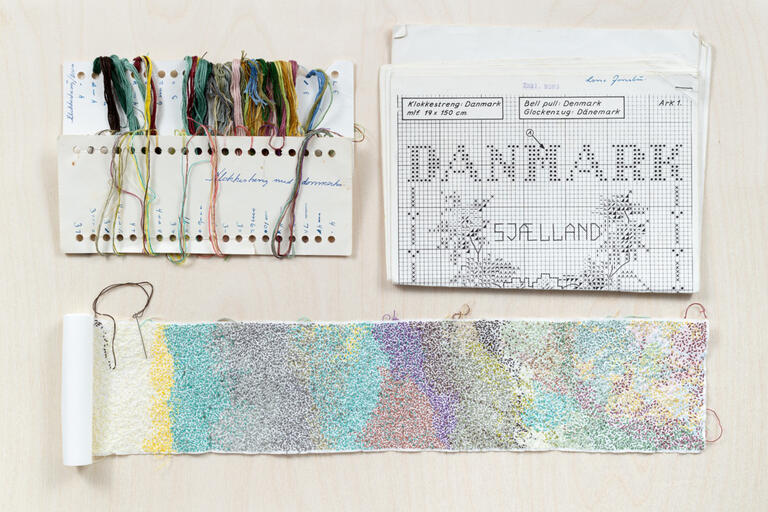 06.10.2022 –

06.11.2022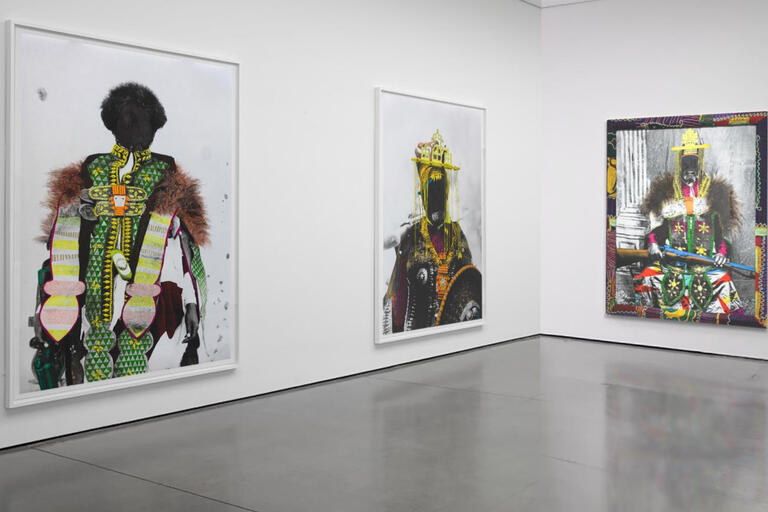 17.11.2022 –

18.12.2022