Reinhold Ziegler:
Transgression
12. November –
20. December 2020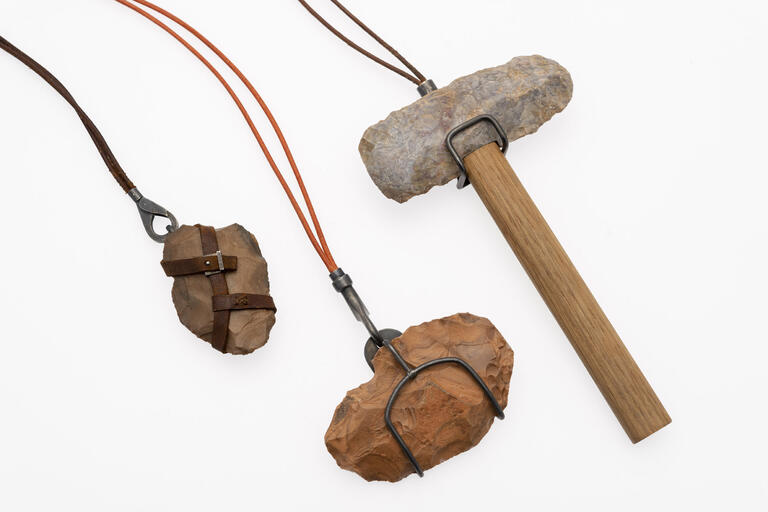 Links
Reinhold Ziegler makes jewellery objects with the intention of creating a connection between the wearer/viewer and the larger conditions for human existence; he wants to connect the individual with the universal. In this sense, he moves beyond the dominant trend in contemporary jewellery art, where the focus is on using jewellery to emphasize the individual.
"Transgression" is a summary of Reinhold Ziegler's work during the last ten years. An encounter with an Inuit talisman made Reinhold Ziegler question everything he had ever learned about jewellery. It sent him on a quest for a deeper meaning. Which brought him to Carl Gustav Jung's understanding of archetypes, through Georges Bastille's theories on transgression and finally to a Zen Buddhistic approach to consciousness. This Exhibition is a report from that journey through jewellery objects that no longer tend to be a marker of identity, but rather seek to express a unity with everything that is.

The objects in Transgression are made from meteorites, fossils or stone age tools, among other things. Reinhold Ziegler's jewellery objects are rungs on a ladder that leads from the boundaries of rationality and individuality to a more immediate awareness of ourselves and the world around us.
The exhibition is accompanied with a new book on Arnoldsche Art Publishers with photos and essays by the artist and by the German art historian Heike Endter.
Reinhold Ziegler (b. 1965) lives and works in Kristiansund. He is educated goldsmith at Elvebakken Polytechnic High School and Staatliche Zeichenakademie Hanau, Tyskland (1990). In 2006 he graduated from the metal department at The National College of Art and Design, Oslo, Norway. «Transgression» is his fifth solo show.
Bildet: (f.v) "Assembled Stone Age Utensil" (2018), "Assembled Stone Age Parephanelia" (2018) and "Assembled Stone Age Banging Tool" (2018). Photo: Reinhold Ziegler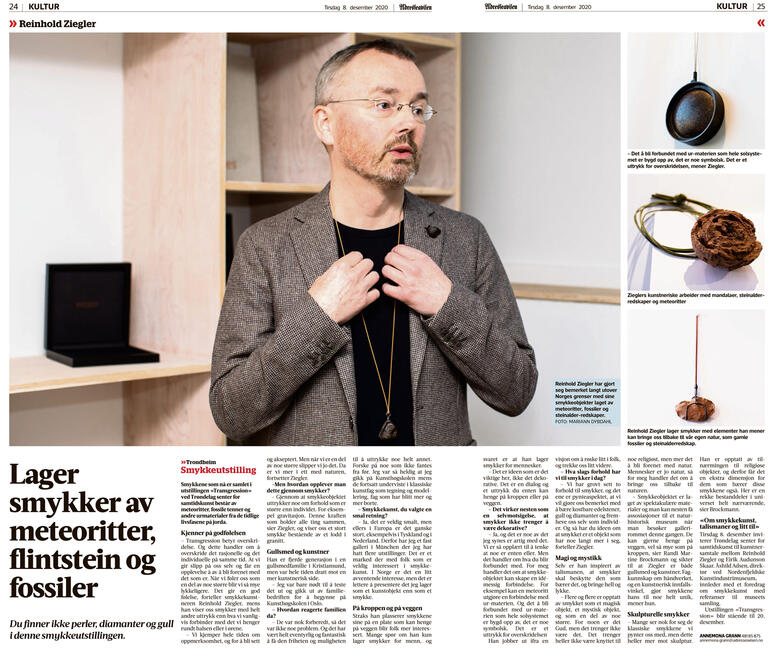 Photos
Opening night photos, and photos of the exhibition and from the event "About jewelry and talismans", artist talk with Reinhold Ziegler and Eirik Audunson Skaar, lecture on jewelry by Åshild Adsen, director at Nordenfjeldske Kunstindustrimuseum.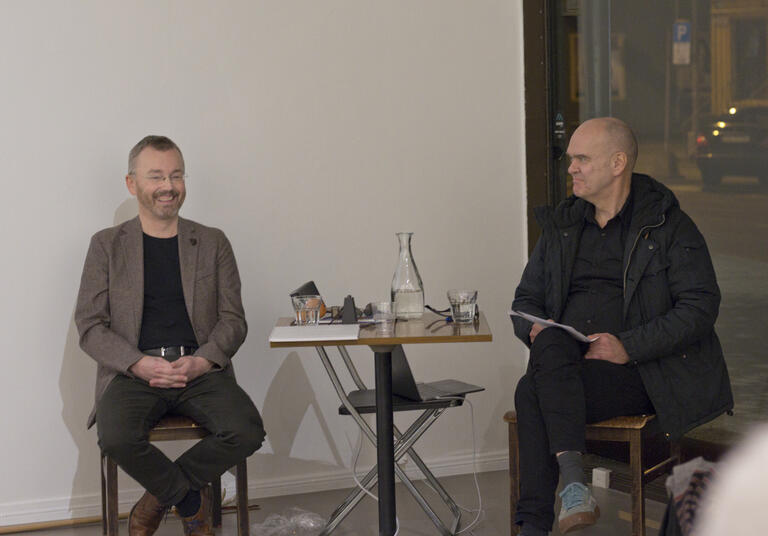 Photo: Amalie Marie Selvik / Trøndelag senter for samtidskunst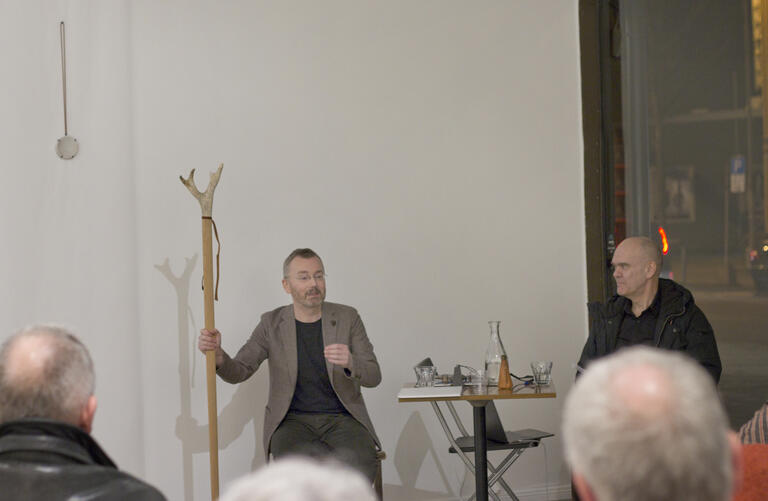 Photo: Amalie Marie Selvik / Trøndelag senter for samtidskunst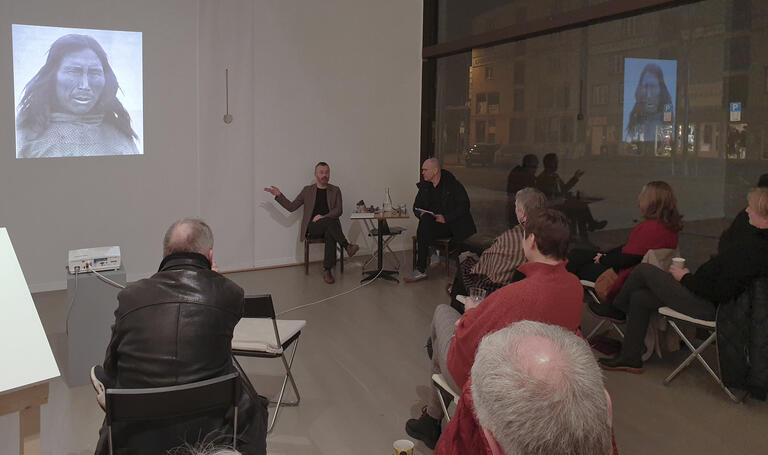 Photo: Amalie Marie Selvik / Trøndelag senter for samtidskunst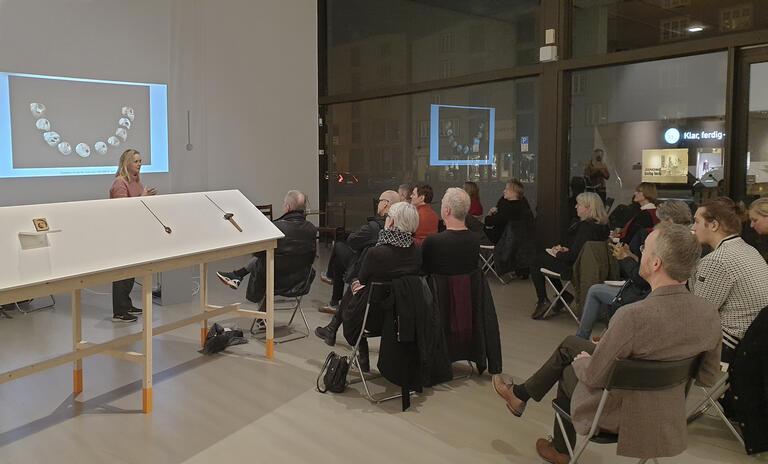 Photo: Amalie Marie Selvik / Trøndelag senter for samtidskunst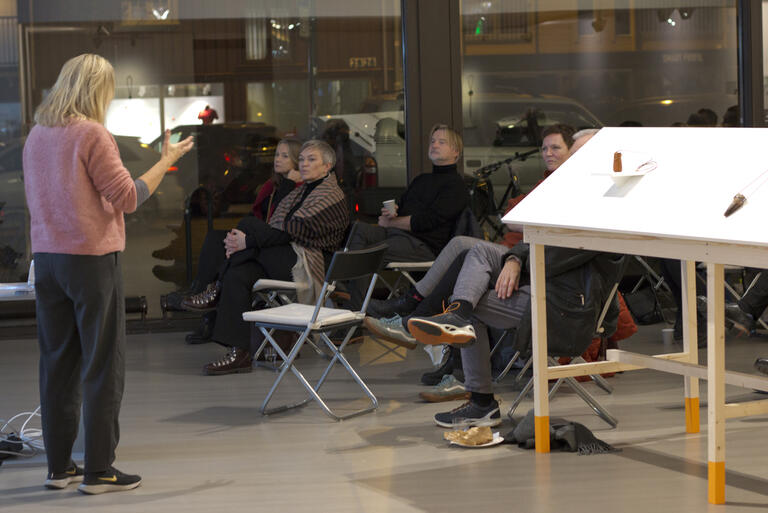 Photo: Amalie Marie Selvik / Trøndelag senter for samtidskunst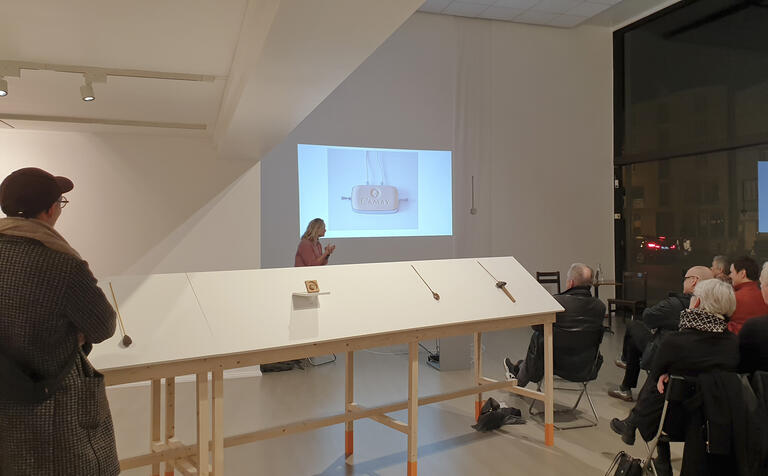 Photo: Amalie Marie Selvik / Trøndelag senter for samtidskunst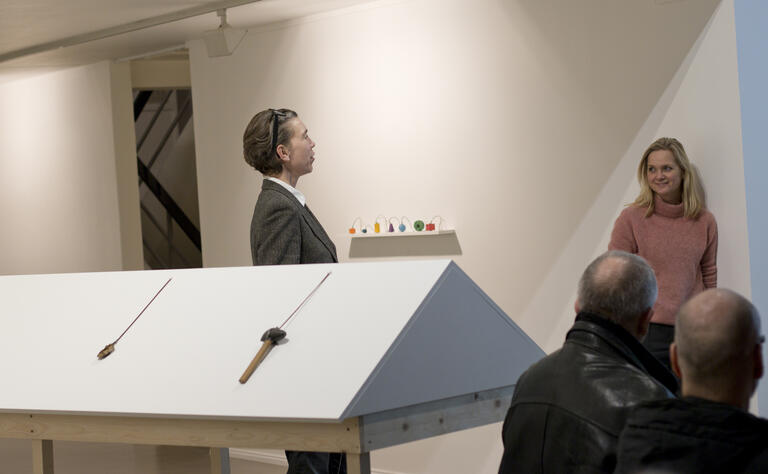 Photo: Amalie Marie Selvik / Trøndelag senter for samtidskunst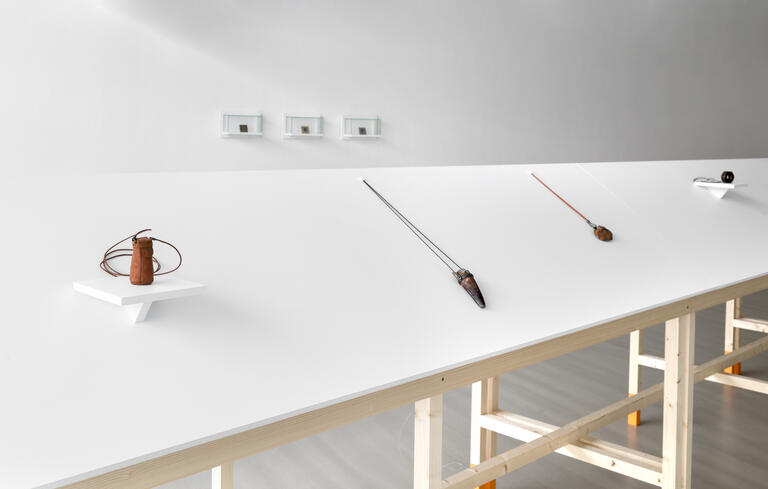 Photo: Susann Jamtøy / Trøndelag Centre for Contemporary Art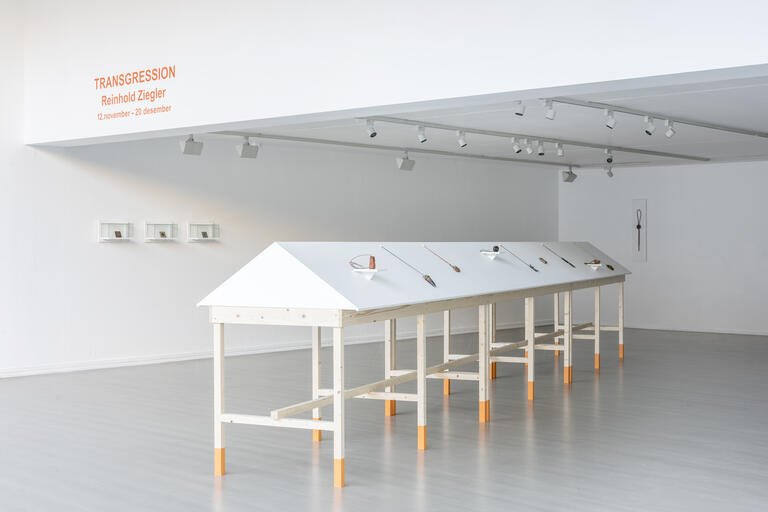 Photo: Susann Jamtøy / Trøndelag Centre for Contemporary Art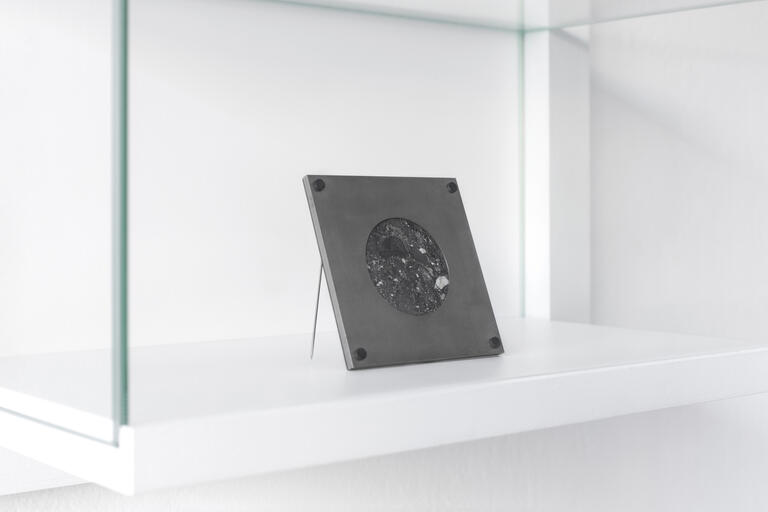 Photo: Susann Jamtøy / Trøndelag Centre for Contemporary Art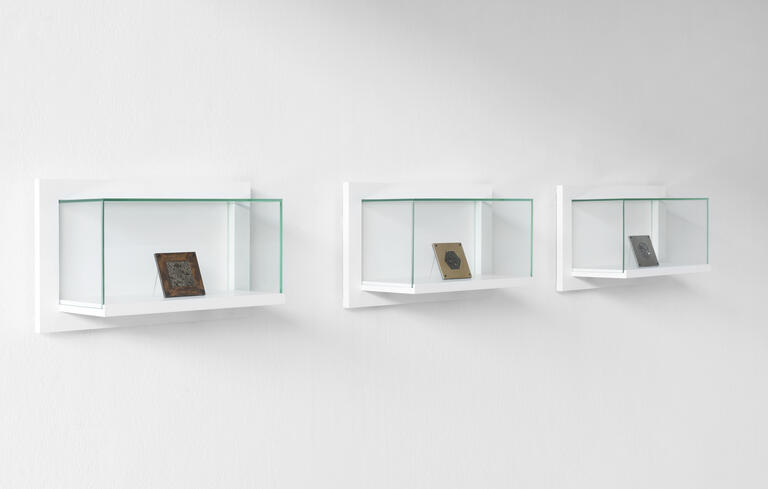 Photo: Susann Jamtøy / Trøndelag Centre for Contemporary Art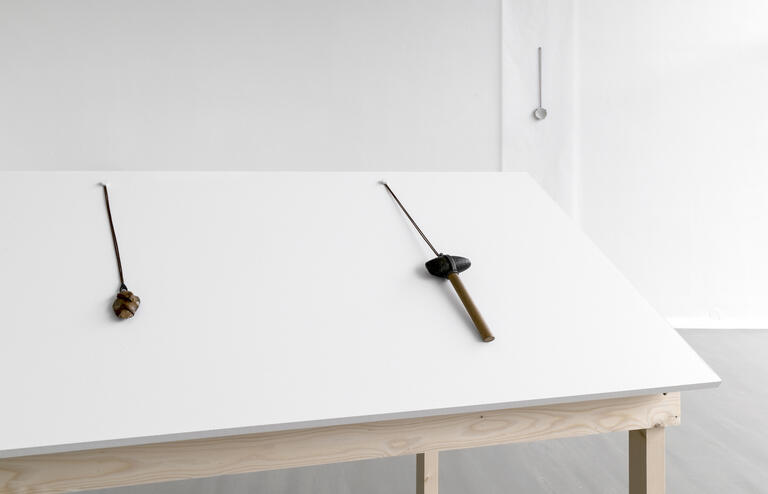 Photo: Susann Jamtøy / Trøndelag Centre for Contemporary Art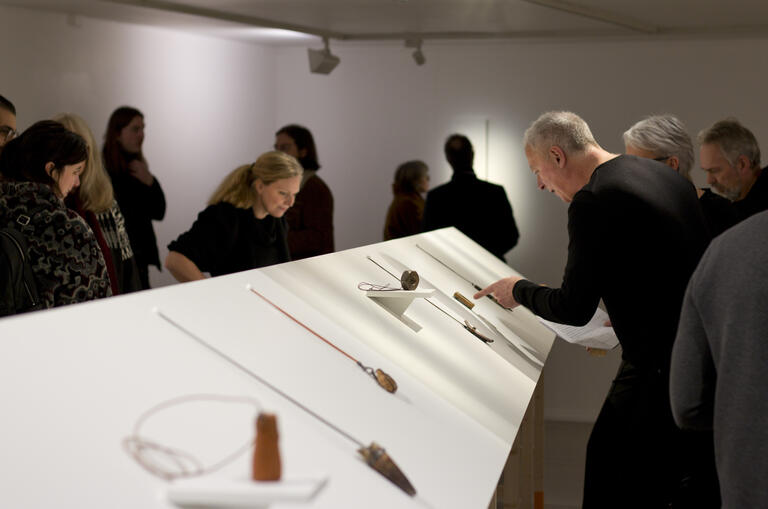 Photo: Amalie Marie Selvik / Trøndelag Centre for Contemporary Art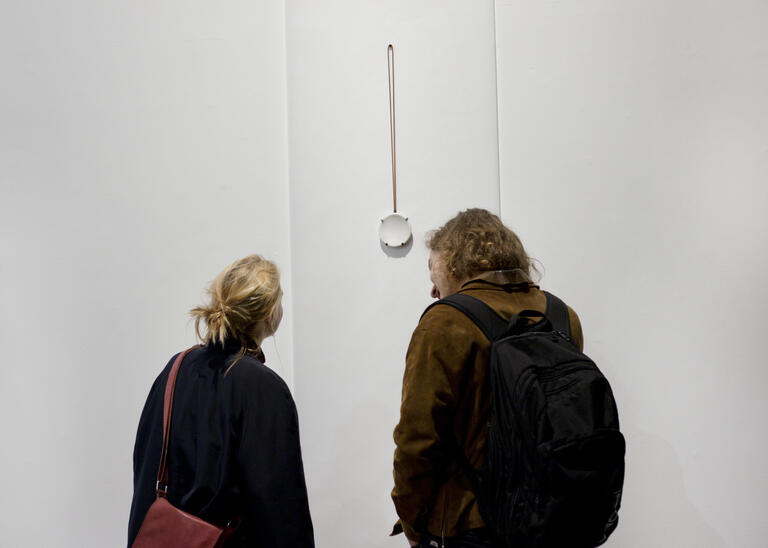 Photo: Amalie Marie Selvik / Trøndelag Centre for Contemporary Art
Photo: Amalie Marie Selvik / Trøndelag Centre for Contemporary Art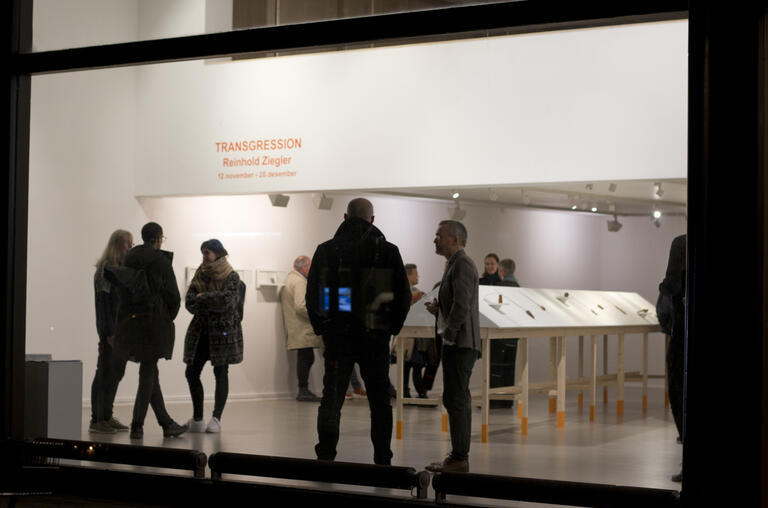 Photo: Amalie Marie Selvik / Trøndelag Centre for Contemporary Art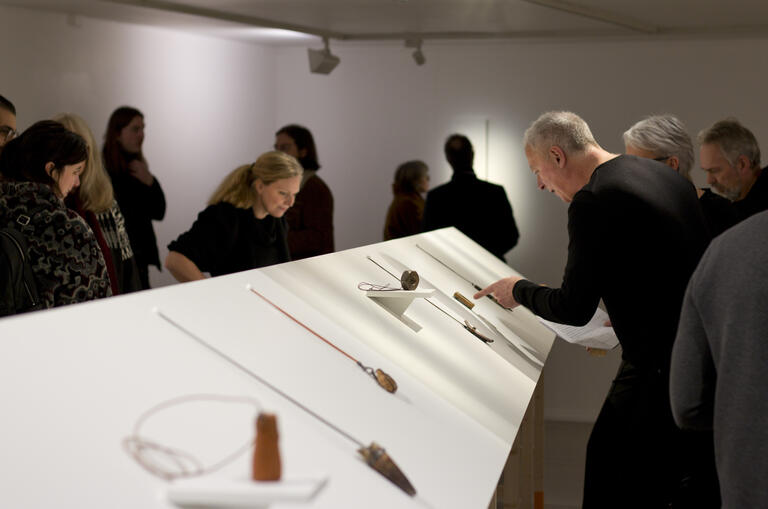 Photo: Amalie Marie Selvik / Trøndelag Centre for Contemporary Art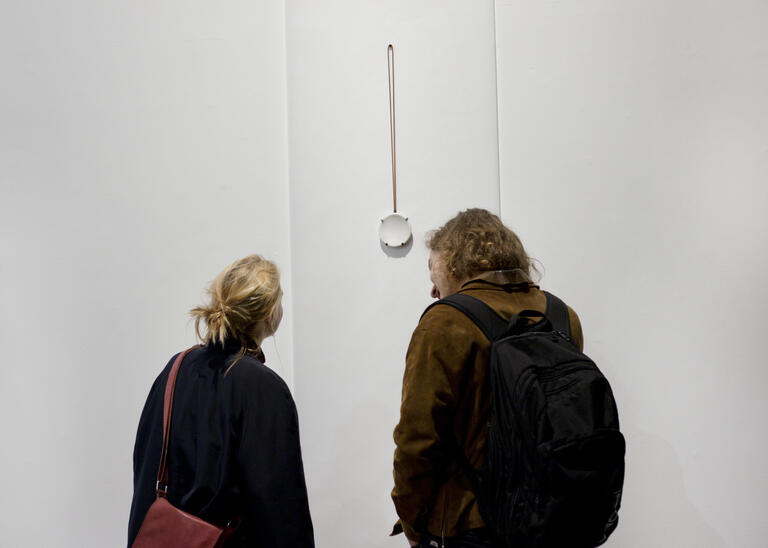 Photo: Amalie Marie Selvik / Trøndelag Centre for Contemporary Art
Photo: Amalie Marie Selvik / Trøndelag Centre for Contemporary Art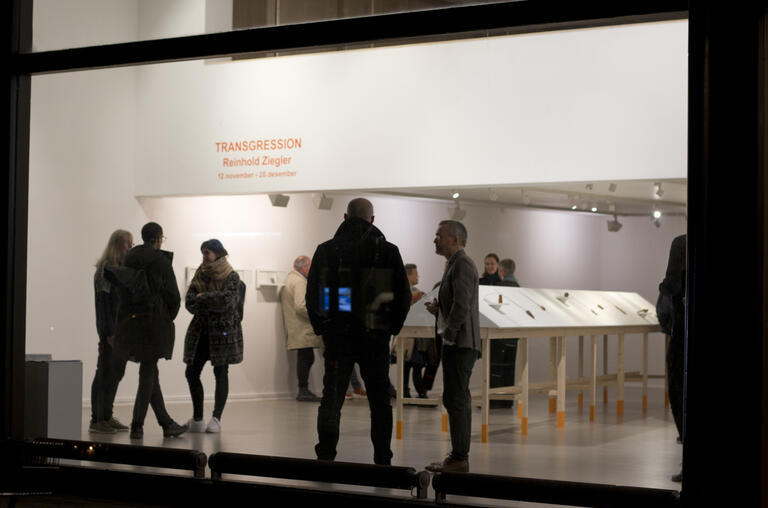 Photo: Amalie Marie Selvik / Trøndelag Centre for Contemporary Art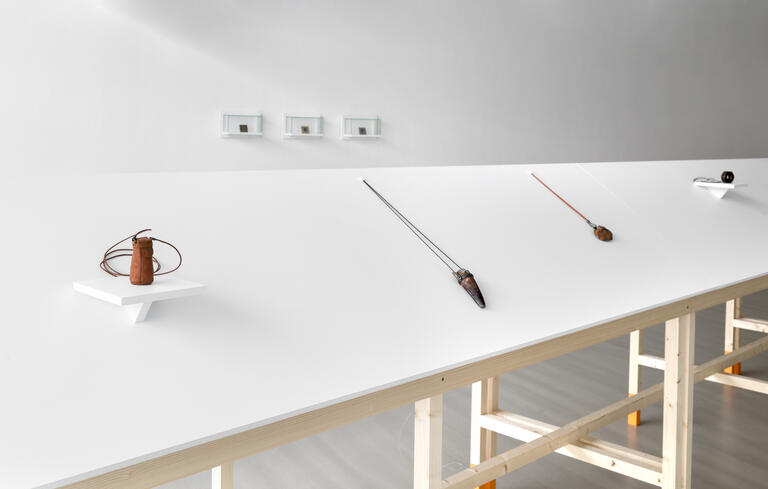 Photo: Susann Jamtøy / Trøndelag Centre for Contemporary Art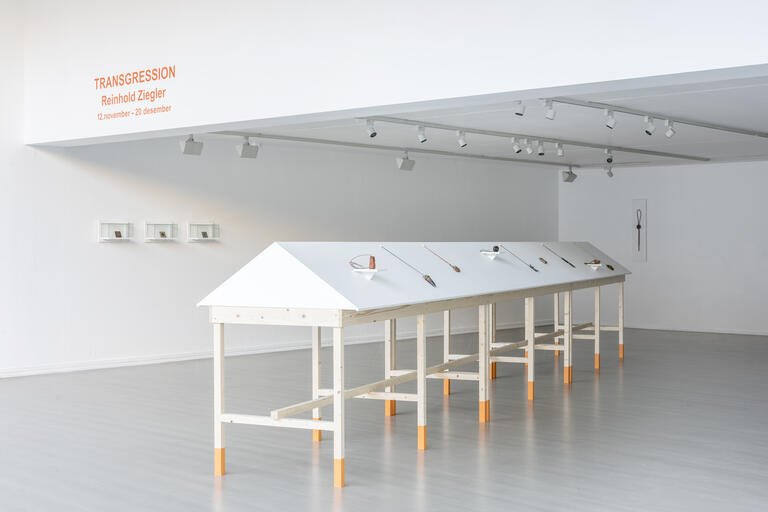 Photo: Susann Jamtøy / Trøndelag Centre for Contemporary Art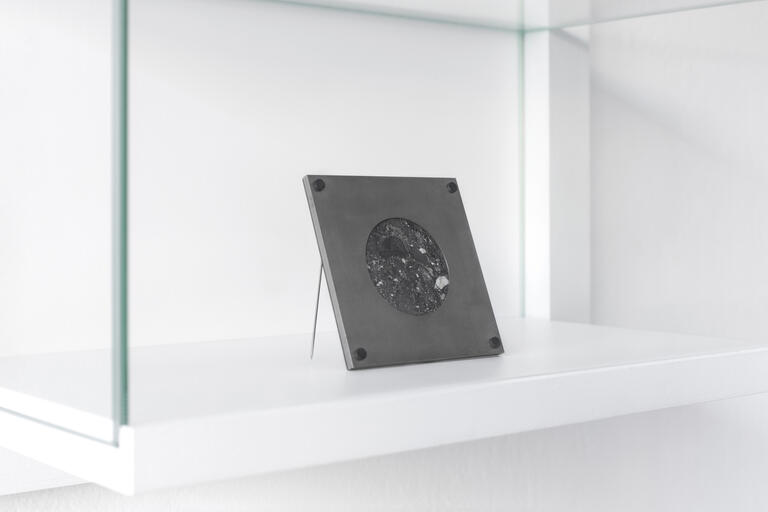 Photo: Susann Jamtøy / Trøndelag Centre for Contemporary Art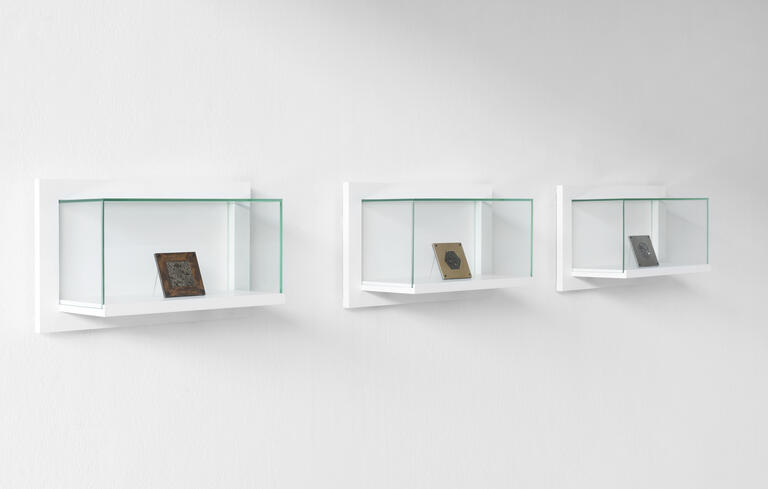 Photo: Susann Jamtøy / Trøndelag Centre for Contemporary Art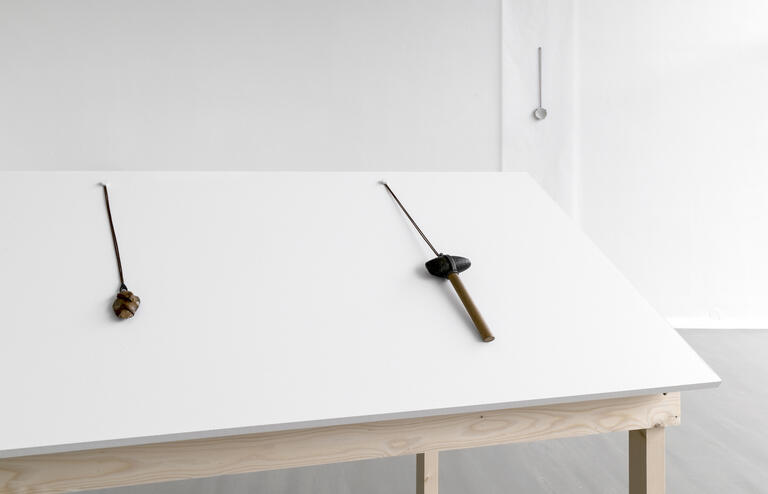 Photo: Susann Jamtøy / Trøndelag Centre for Contemporary Art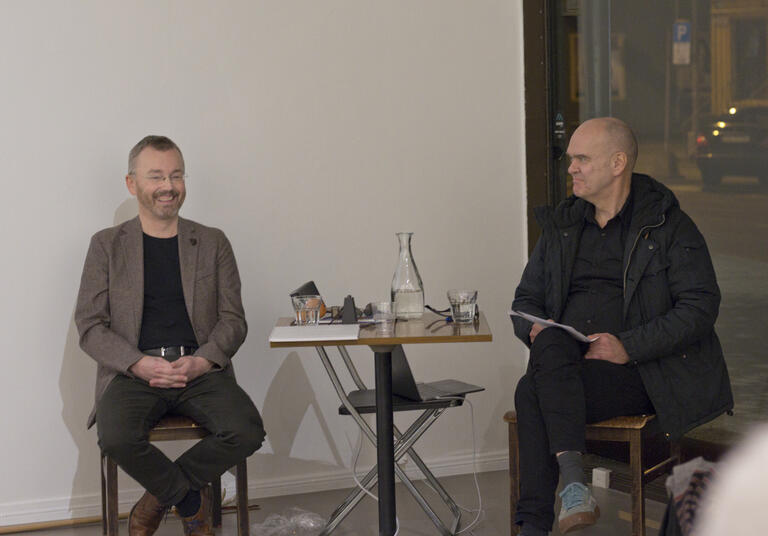 Photo: Amalie Marie Selvik / Trøndelag senter for samtidskunst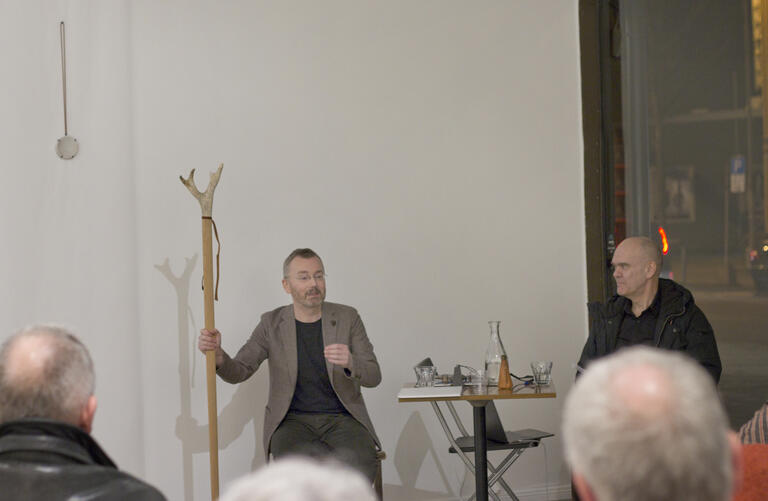 Photo: Amalie Marie Selvik / Trøndelag senter for samtidskunst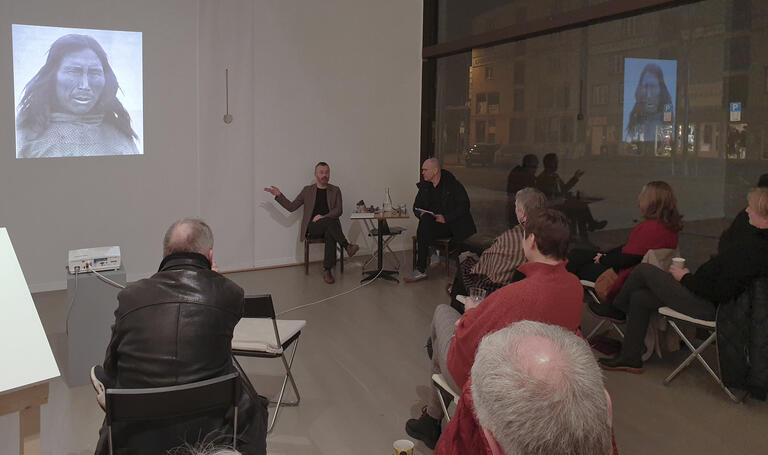 Photo: Amalie Marie Selvik / Trøndelag senter for samtidskunst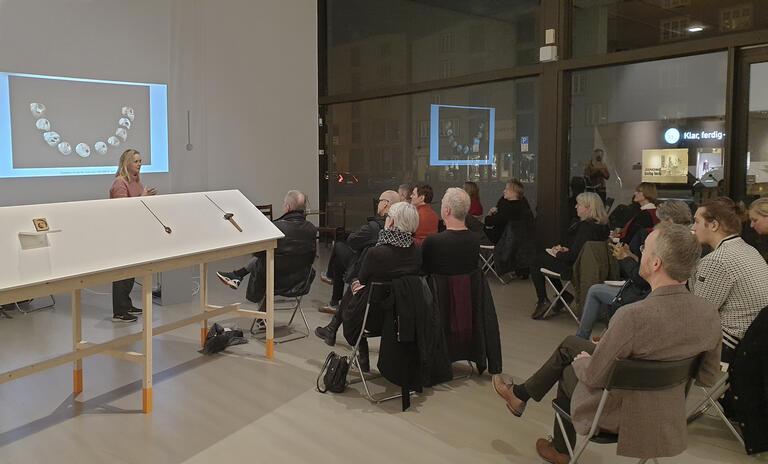 Photo: Amalie Marie Selvik / Trøndelag senter for samtidskunst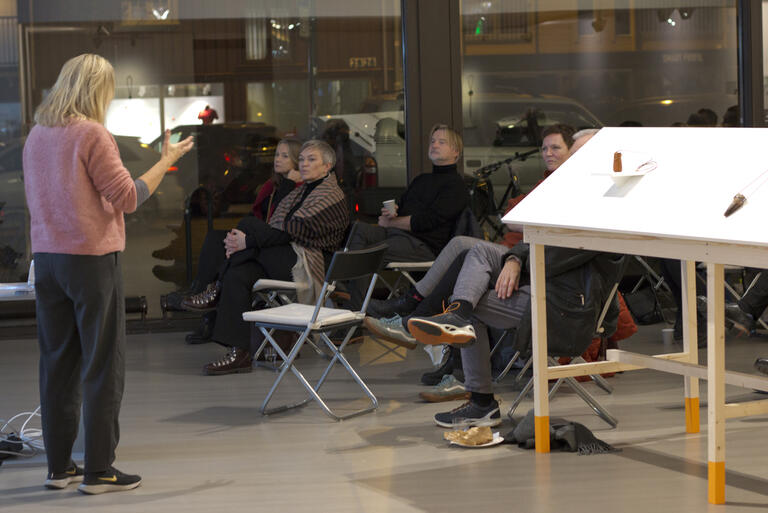 Photo: Amalie Marie Selvik / Trøndelag senter for samtidskunst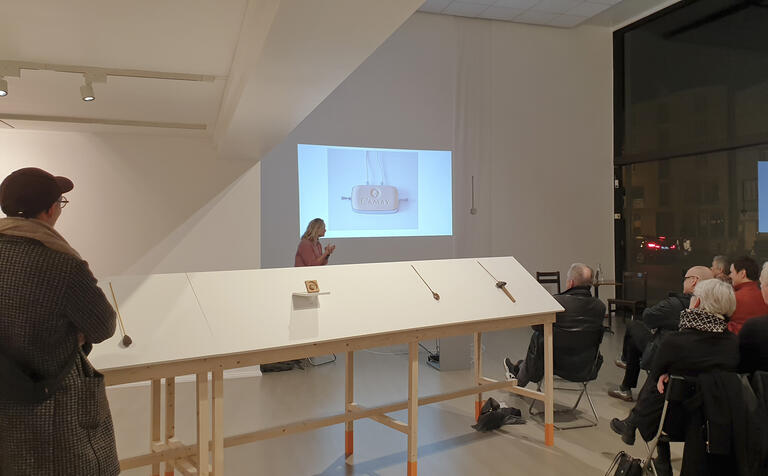 Photo: Amalie Marie Selvik / Trøndelag senter for samtidskunst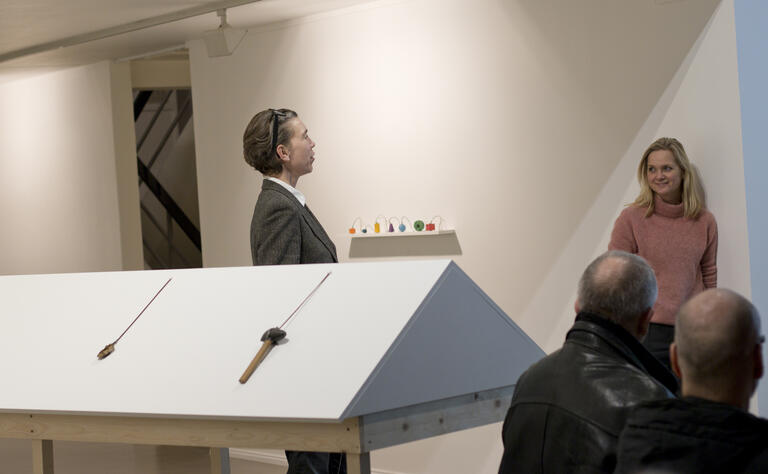 Photo: Amalie Marie Selvik / Trøndelag senter for samtidskunst
Calendar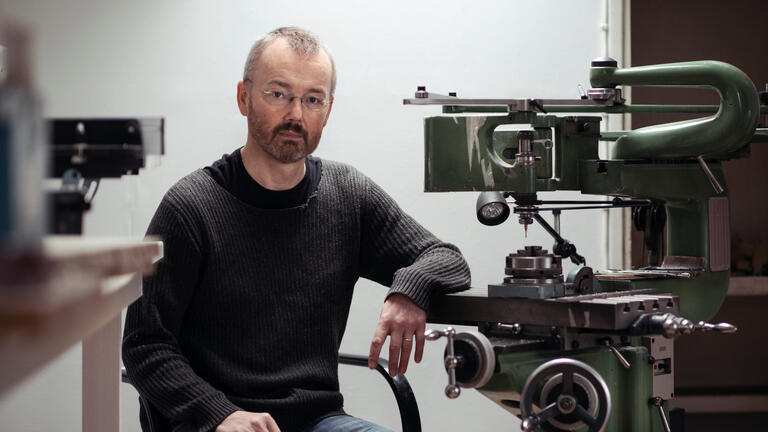 08. December

kl. 18:00

–
kl. 20:00
Events
Articles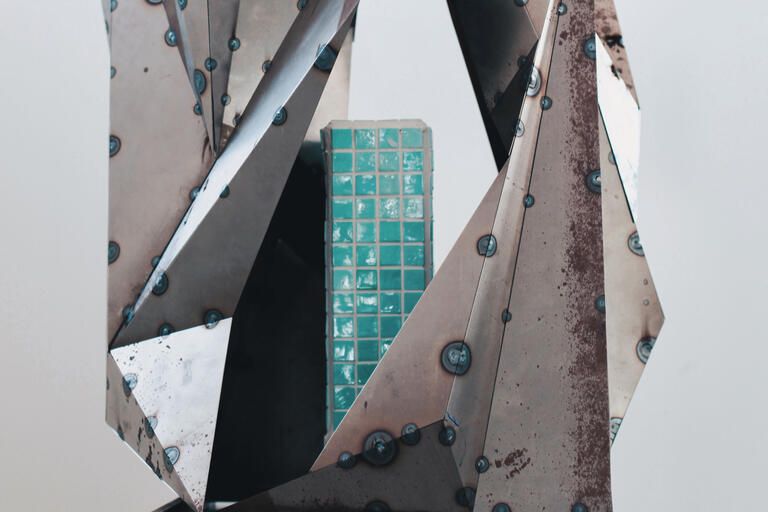 05.10.2023 –

05.11.2023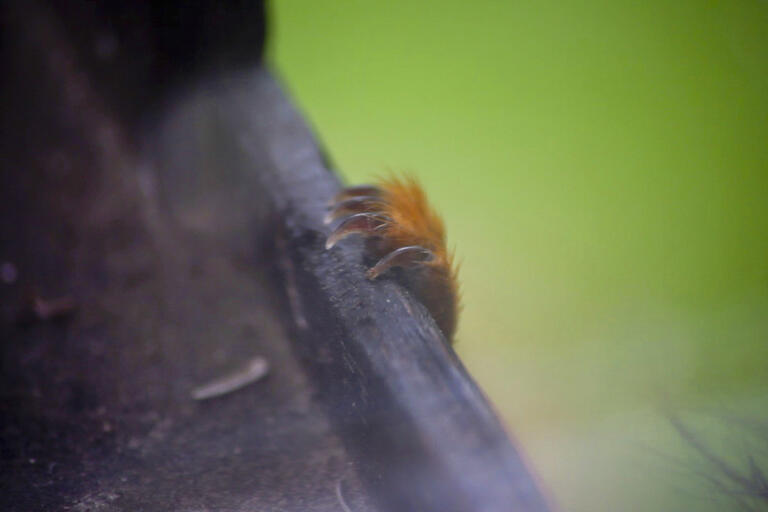 16.11.2023 –

17.12.2023
Calendar
Exhibitions

Events

Tours

All