Trøndelags- utstillingen:
2022
20. August –
25. September 2022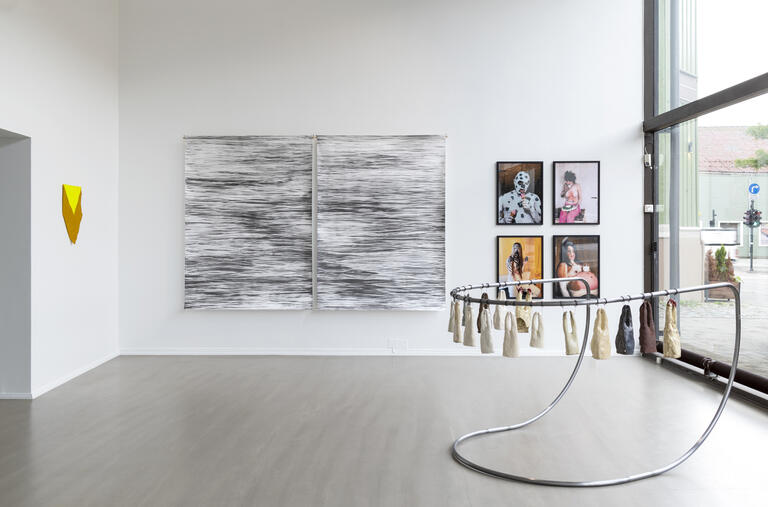 From August 20 to September 25, Trøndelag Centre for Contemporary Art (TSSK) in collaboration with Trøndelag Bildende Kunstnere (TBK), present the annual juried exhibition Trøndelagsutstillingen.
Hidden beneath the surface of Trøndelagsutstillingen 2022 you may find artists who have a concern towards lost surroundings, who seek a deeper connection with nature, or explore something that both feels familiar but vaguely alienated at the same time. Today we are all looking for something to connect with in a rapidly changing world, in a time characterized by political instability, and where we are burdened by great concerns about climate change. How can we find meaning in what happens around us and still live our daily lives?

Each year Trøndelagsutstillingen allows a considerable number of artists to participate, giving the audience the opportunity to see a variety of art and different artistic practices. In 2022 the exhibition features 33 artworks by 31 artists, many of these having their roots in the geographical region of Trøndelag. From October 10 to November 19 Kunstmuseet NordTrøndelag will present the exhibition in Namsos.

List of participating artists:

Solveig Aalberg, Torhild Aukan, Eva Ballo, Annika Borg, Petter Buhagen, Sigrid Voll Bøyum, Hanna Fauske, Agnieszka Foltyn, Matilde Westavik Gaustad, Einar Grinde, Sara Guldmyr, Anne Marie Hagerup, Haha Produksjoner, Daniel Hansen, Charlie Hay, Dagny Hay, Ann Iren Jamtøy, Kim Kvello, Pål Lersveen, Eli Maria Lundgaard, Tobias Liljedahl, Vegar Moen, Monika Mørck, Tuva Holm Nymo, Trygve Ohren, Tore Reisch, Pia Antonsen Rognes, Tuva Strand, Anita Wollamo, Linn Rebekka Åmo, and Ina Marie Winther Åshaug.

Award Ceremony September 24

Every year Trøndelagsutstillingen gives out four awards to pay tribute to the participating artists. This year's Award Ceremony will be held as a seperate event saturday September 24 at 15:00.

Critics Award NOK 50.000, sponsored by K.U.K
Debutant Award NOK 20.000, sponsored by Østerlie Kunst og Farve AS
NTNU Art Prize NOK 10.000, sponsored by NTNU
Audience Award NOK 10.000, sponsored by FosenKraft.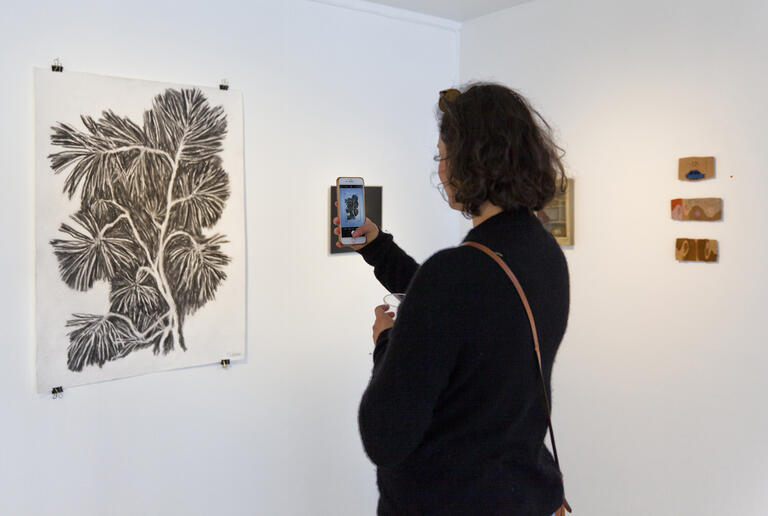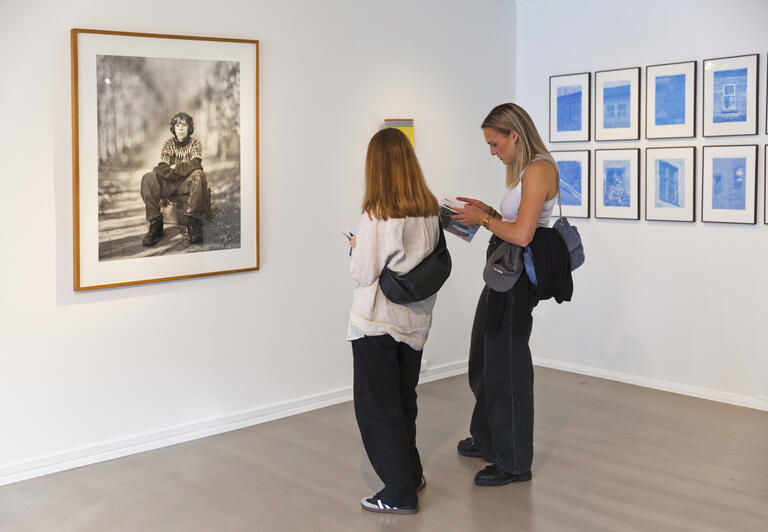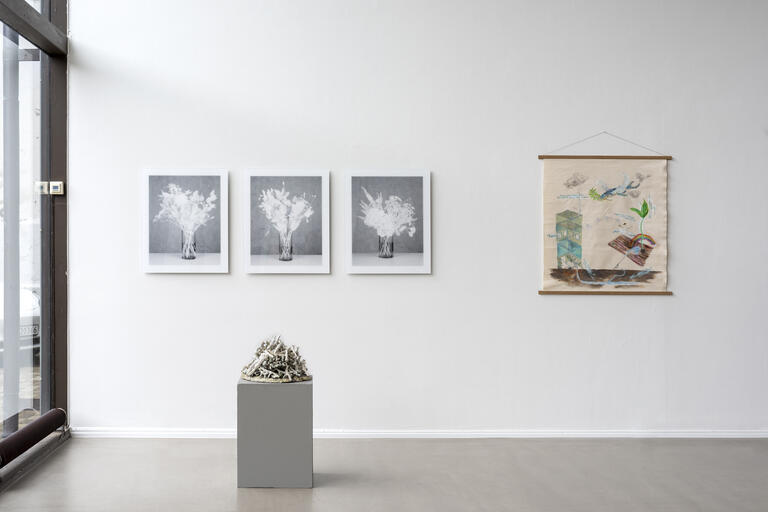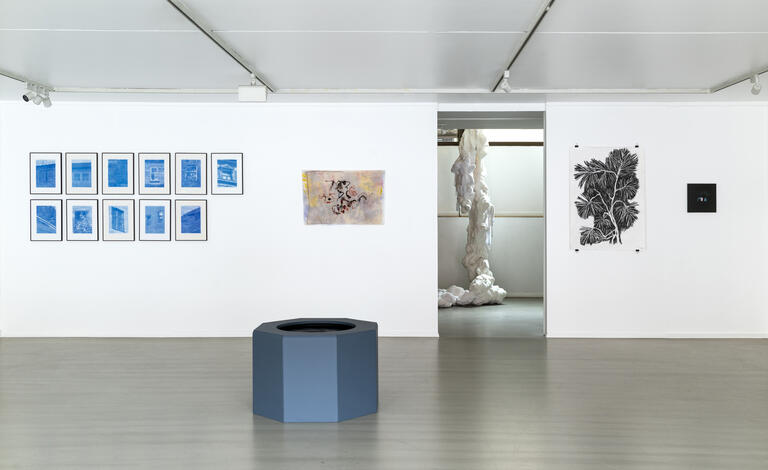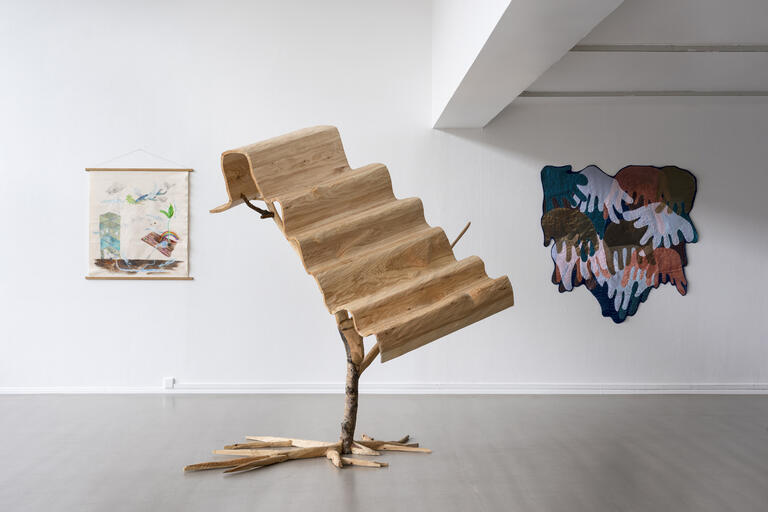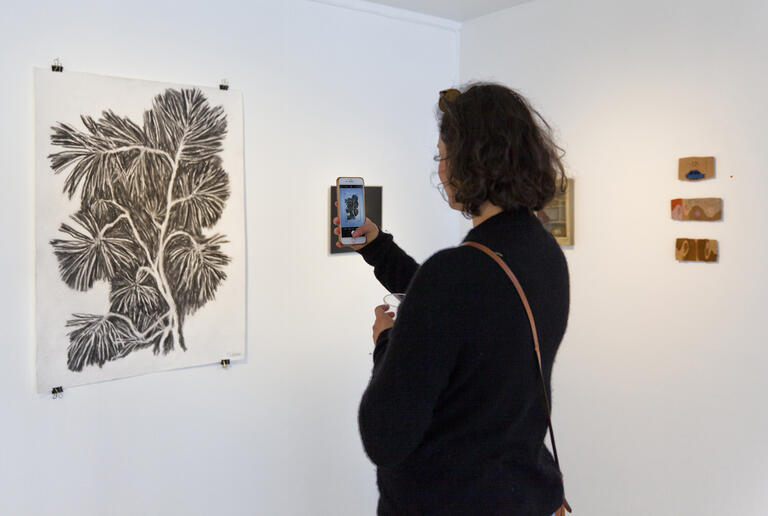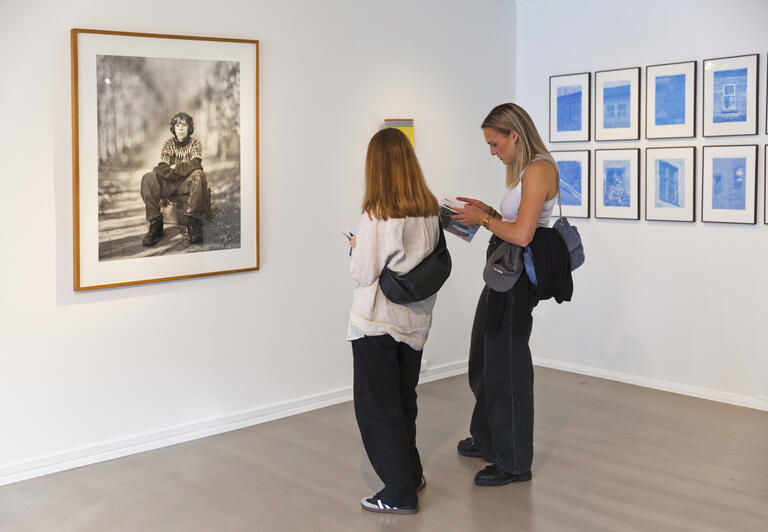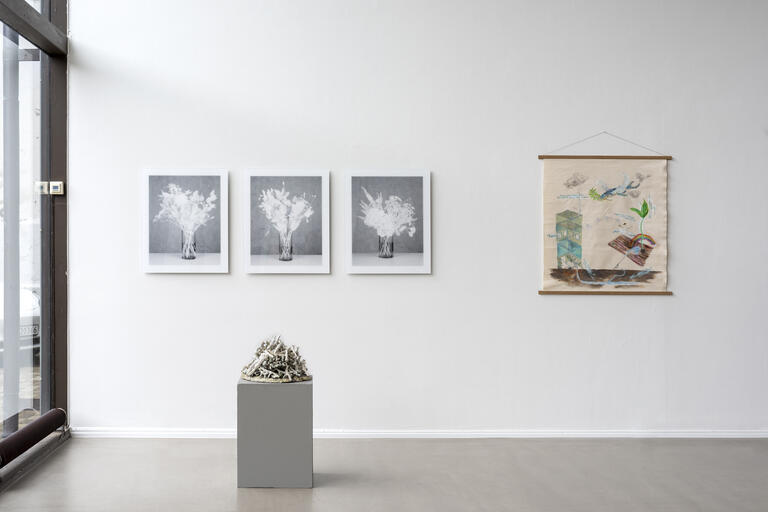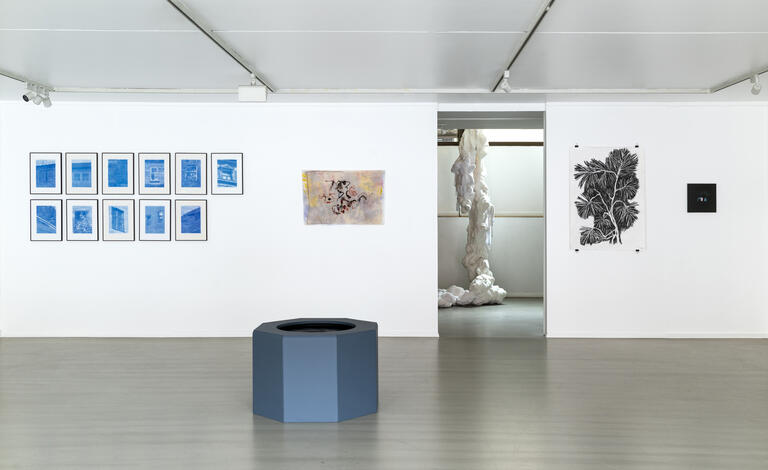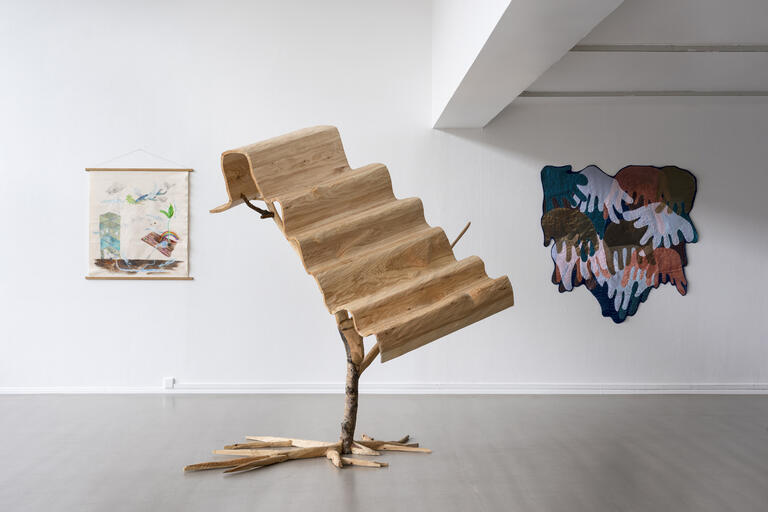 Calendar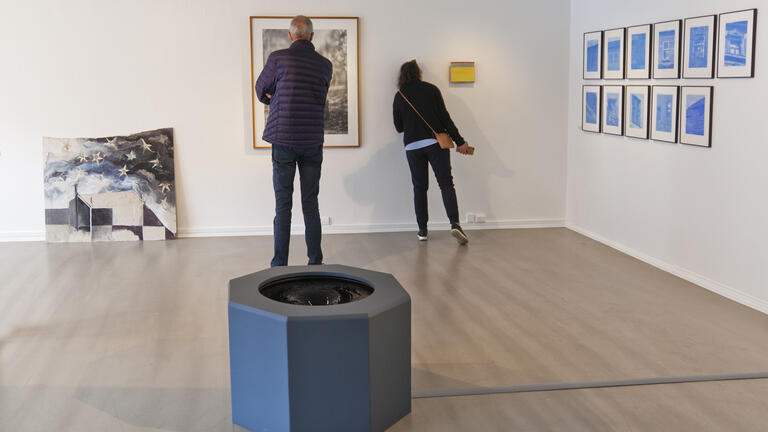 11. September

kl. 13:00

–
kl. 14:00
Events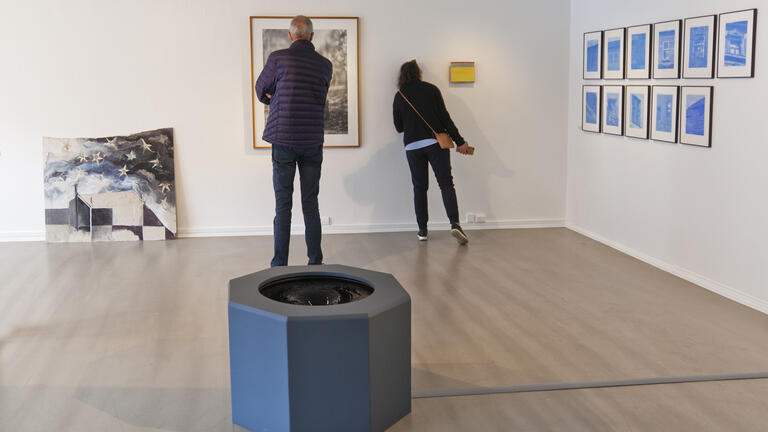 28. August

kl. 13:00

–
kl. 14:00
Events