Kiyoshi Yamamoto:
My Hair Loves BAD weather
30. April –
13. June 2021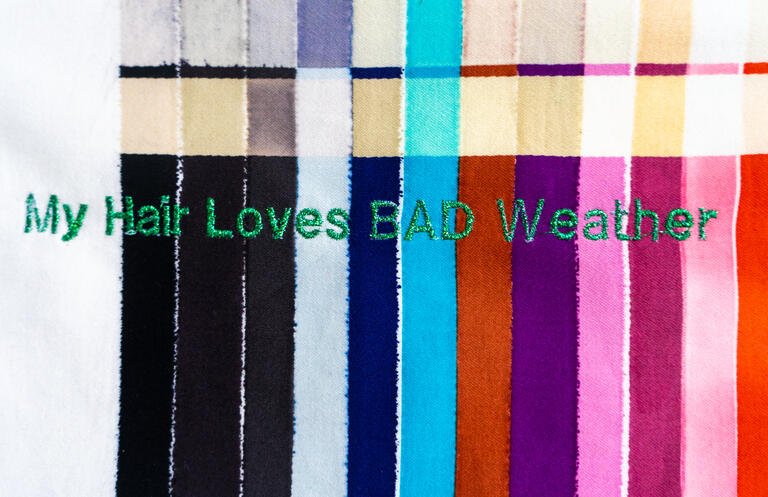 Links
Kiyoshi Yamamoto works with both sculpture, performance, fabric printing, and textile.
Yamamoto is constantly researching through his art, and through the materials, he metaphorically expresses his attitudes and opinions. In particular, the relationship between color and identity and the relationship between activism and material experimentation.

(More info about the exhibition is to be announced)
Kiyoshi Yamamoto (b. 1983, Brazil) lives and workes in Bergen. He received his master's degree in art from Bergen Academy of the Arts in 2013 and has studied at the London College of Fashion and the Escola de Belas Arts in Rio de Janeiro. Yamamoto is represented in several collections, including KODE Museum in Bergen and the Norwegian Embassy in Brazil. He has also produced a series of commission for public space. A massive seven floors wall painting at St. Olav Hospital in Trondheim, The new Hurtigruten (Queen Sonja Print Awards), the University in Bergen, Vestli Primary school in Oslo and Tromsø University Hospital. Kiyoshi Yamamoto works as a guest lector at the University in Bergen.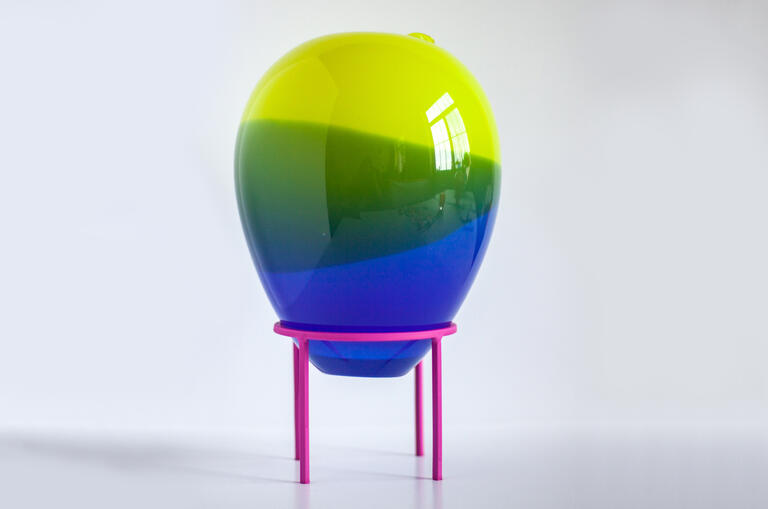 Photo: Kiyoshi Yamamoto
Calendar
Exhibitions

Events

Tours

All