HUNGER
01. December 2018 –
20. January 2019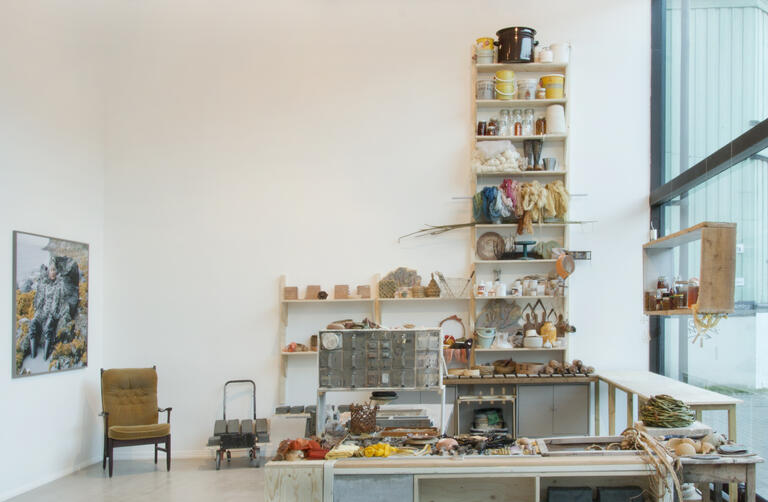 Photo: Amalie Marie Selvik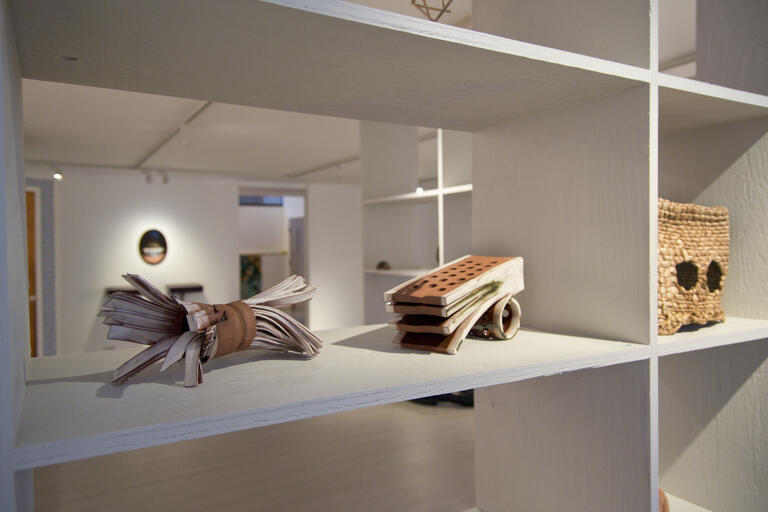 Photo: Amalie Marie Selvik
- Norske kunsthåndverkeres temautstilling 2018
The exhibition HUNGER explores the work of nine Nordic artists through work samples, field documentation and art works.
The exhibition HUNGER explores the work of nine Nordic artists through work samples, field documentation and art works from working in a loose collaborative conversation since 2017 in the Project HUNGER. The artists participated in three workshops aiming to research a site-specific craft technique and a raw material of each location, focusing on a different material and practice each time. In Östersund (SE) the artists explored food craft, in Vaasa (FI) they worked with reed, and in Trondheim (NO) the workshop introduced the artists to local clay that the city is built upon – blåleire (similar to London clay).
Project HUNGER's overall scope of consideration is the shifting values of one's artistic process focusing on research through materials that are unfamiliar. And to re-approach our conceptions of the possibilities of re-thinking with and working through what is familiar. Part of the exhibition space will be staged as a research and work area. During different events the audience will have the opportunity to experience art making up close and engage in an informal conversation about artistic processes.
HUNGER is produced by The Norwegian Association for Arts and Crafts in Mid-Norway in collaboration with Trøndelag Centre for Contemporary Art. It is the 2018 thematic exhibition of The Norwegian Association for Arts and Crafts, curated by Toril Redalen and project manager Siri Skjerve.
ARTISTS:
MIA DAMBERG (FI) | PAULIINA PÖLLÄNEN (FI) | RIITTA IKONEN (FI) | ÅSA MARIA HEDBERG (SE) | ANNA NORDSTRÖM (SE) | EDITH LUNDEBREKKE (NO) | INGRID BECKER (NO) | TOVELISE RØKKE-OLSEN (NO) | PIA ANTONSEN ROGNES (NO)
EVENTS:
Brick production – Saturday and Sunday December 8 and 9 at 12:00 – 16:00
This weekend, Sigrid Espelien and Tovelise Røkke will produce bricks of clay in the exhibition room. Both have long experience with clay, and this time they will use local clay they have dug up from a building site at Lade in Trondheim.
Lecture – Sunday December 9 at 11:00
Archaeologist Ian Reed is a specialist on medieval and later ceramics. In his lecture Reed tells about the development of the use of clay for the production of bricks and ceramics in Norway and Trøndelag from the Middle Ages to more recent times. He has participated on the archaeological excavations in Trondheim since 1971 and published books, and several articles on the pottery founding's on these excavations.
Demonstration of untraditional candy making – Wednesday December 12 at 16:00 – 19:00
Have you tasted caramels with a taste of grass and straw? Kristina Svinvik is the founder of the restaurant Svinvik Gard in Surnadal on Nordmøre. She has a long experience as a chef, including dessert chef at Arne Brimi's restaurant Vianvang. Kristina eager for local food with a twist and for old traditions around the meal. Her demonstration will show local ingredients in new combinations. Of course, it will be possible to taste some of this.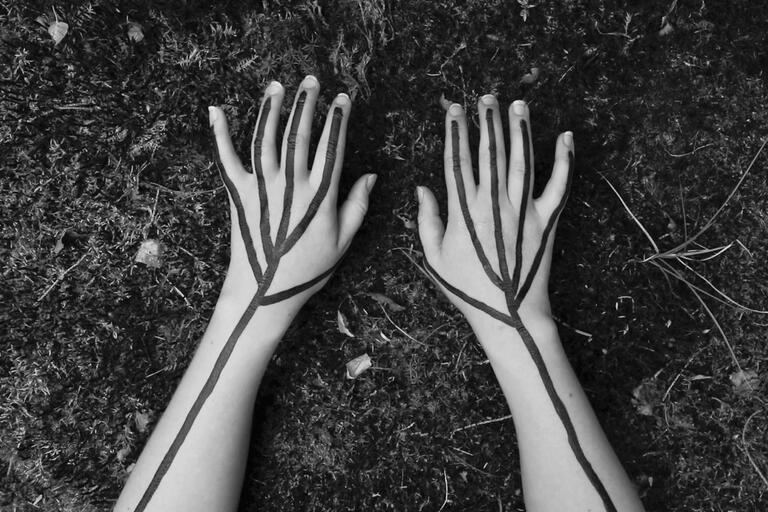 20.08.2022 –

25.09.2022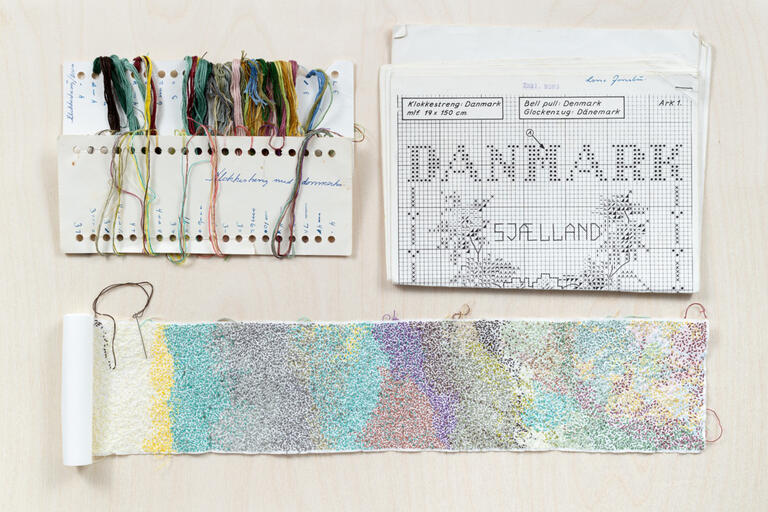 06.10.2022 –

06.11.2022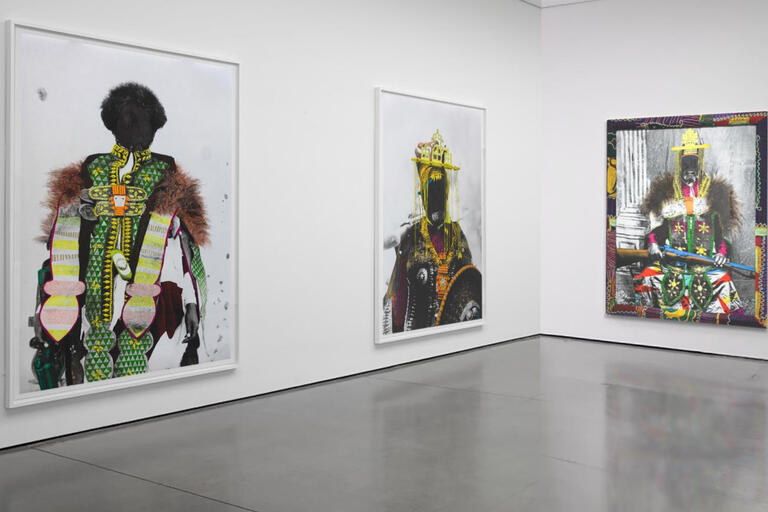 17.11.2022 –

18.12.2022