Eirik Havnes og Jon Vatne:
POLYFONATURA
14. November –
24. November 2019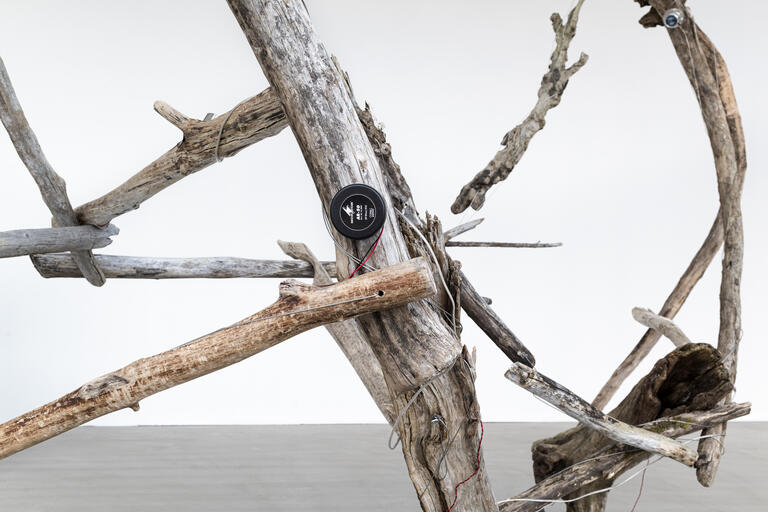 Foto: Susann Jamtøy / Trøndelag senter for samtidskunst
In collaboration with Trondheim Documentary Festival 2019 we proudly present the film Polyphonatura made by director Jon Vatne about sound artist and musician Eirik Havnes, who also presents a series of new audiovisual art instalations in our gallery.
Can one make music with nature as the instruments? Four years ago, musician, artist and sound geek Eirik Havnes began his most ambitious project ever, taking him on an epic journey through the Norwegian nature to a creative place no one has ever been before. To make a symphonic masterpiece with the nature as his orchestra.

The documentary film Polyfonatura by director Jon Vatne follows Havnes creative struggle and captures the making of the unique music in an innovating way – crossing time and space. The audience take part in the creativity, from just a fragment of an idea to the finished symphony – sometimes even in the blink of an eye.
Eirik Havnes (b. 1989) is a Norwegian guitarist, composer and artist living and working in Bergen. He got a MA in sound art from Music Technology at the NTNU – Norwegian University for Science and Technology, and works in between the barriers of music, installation, sculpture and concept. Havnes is an active musician playing hundreds of concerts in Norway and Europe. He has shown art works at a series of Norwegian institutions, Meta.Morf in 2014, Trøndelag Centre of Contemporary Art in 2015 and Bomuldfabriken Kunsthall in Arendal.
Jon Vatne (b. 1984) works as film director and producer for documentaries and music videos. He earned a Master in Broadcasting production from Lillehammer University College (2012) and has studied documentary production at The New School in NY (2010). His short documentaries The Psychonaut (2015) and the award-winning student film Personal Velocity (2010) has toured the international festivals circuit for years. His last film Mågaluf (2018) was shown at The Norwegian Short Film Festival and is distributed through VGTV and Aftenposten-TV. Trough FilmLab and Vårstigen he is together with Gudrun Austli working on the short and feature fiction film "Wolf".
Opening 14th of November at 18:00!
Welcome!
18.00: Exhibition opening
18.30: Preview of the movie «Polyfonatura» by Jon Vatne
19.00: Artist Talk Jon Vatne, Eirik Havnes og Øyvind Brandtsegg, ca. 40 min.
Free entry!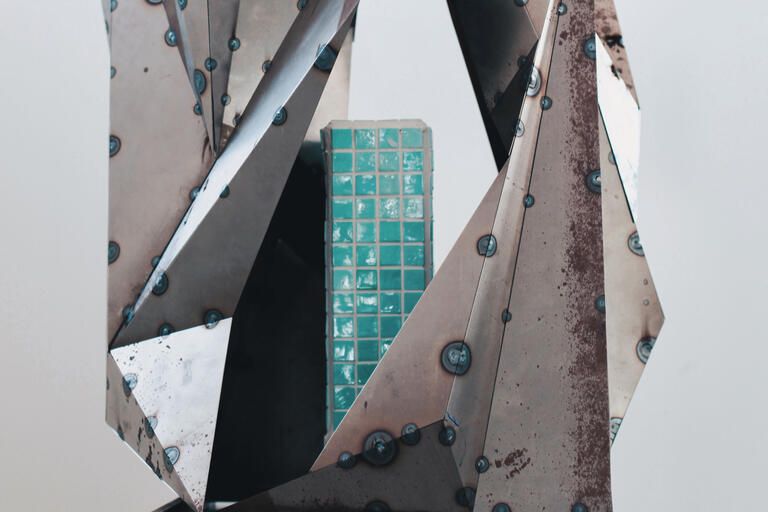 05.10.2023 –

05.11.2023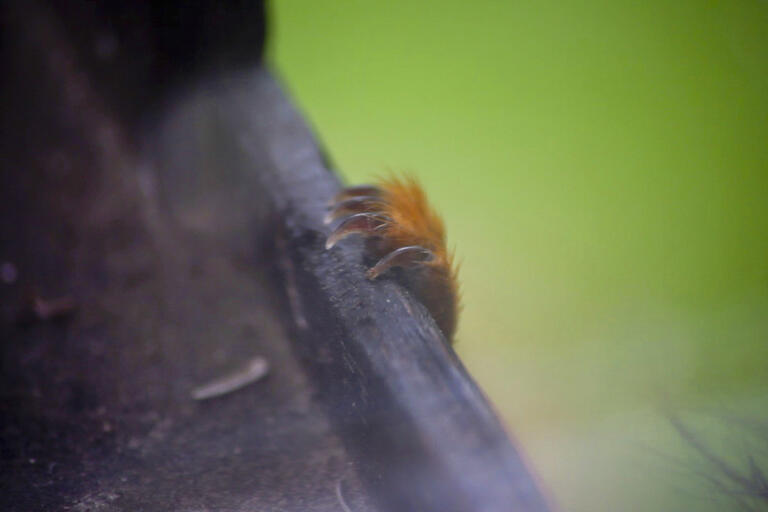 16.11.2023 –

17.12.2023
Calendar
Exhibitions

Events

Tours

All