43. Trøndelagsutstillingen
25. May –
04. August 2019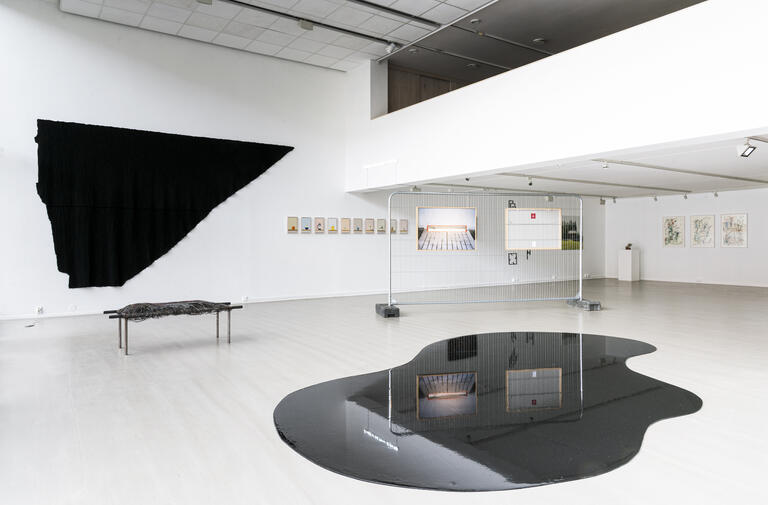 Photo: Susann Jamtøy / Trøndelag Centre for Contemporary Art
Trøndelagsutstillingen 2019 is an exhibition with Norwegian contemporary artists from the region.
Trøndelagsutstillingen is a juryed exhibition based on an open call that has been an annual recurring event for over 40 years. Trøndelag Centre for Contemporary Art is proud to be hosting this exhibition that shows a selection of Norwegian contemporary art, giving the audience the opportunity to see a variety of art and different artistic practices. The exhibition allows a considerable number of artists to participate and has over the years provided the first significant platform for emerging artists, many of these having their roots in the geographical region of Trøndelag.
Participating artists are:
Aleksander Johan Andreassen, Eva Margrethe Ballo, Sissel Mutale Bergh, Petter Buhagen , Sandra Burek , Line Anda Dalmar, Petra Dalsröm, Per Ellef Eltvedt, Martine Flor, Amalia Marie Fonfara, Matilde Westavik Gaustad, Eirik Moldestad Halvorsen, Linn Halvorsrød, Tiril Havdal, Sindre Hustveit, Tommy Høvik, Iselin Kleiva, Kim Kvello, Jens Stegger Ledaal, Eli Maria Lundgaard, Michelle Rasmussen, Solrunn Rones, Tovelise Røkke-Olsen, Kamilla Skrinde, Anders S. Solberg, Randi Annie Strand, Jon Benjamin Tallerås, Grethe Unstad og Usikkerkunstjente.
Jury for 2019/2020 er Charlotte Rostad, Barbro Maria Tiller og Gabriel Johann Kvendseth


Visit our exhibition during the summer holidays!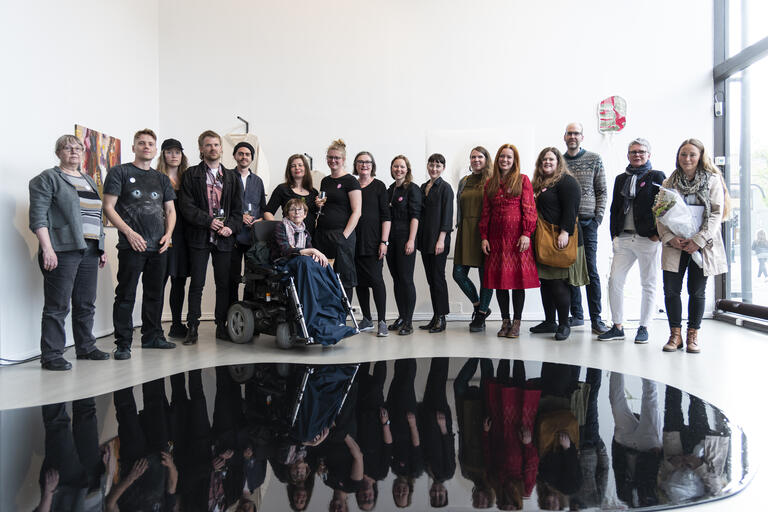 Artists and jury at the opening seremoni
Photo: Susann Jamtøy / Trøndelag Centre for Contemporary Art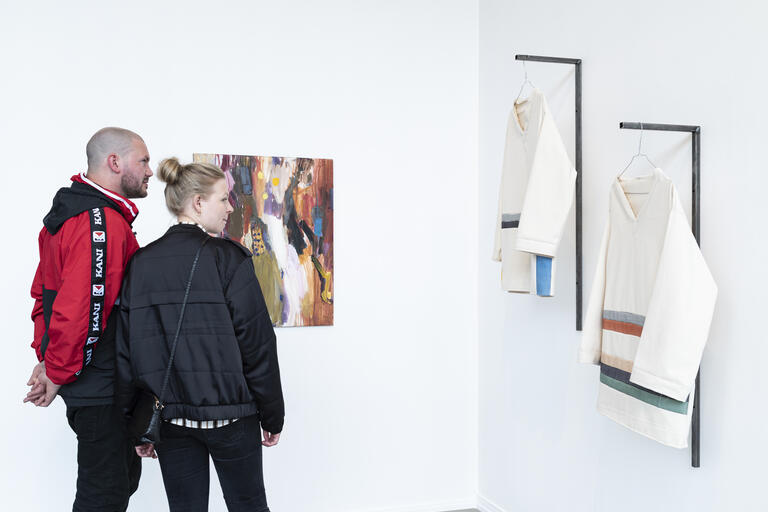 Photo: Susann Jamtøy / Trøndelag Centre for Contemporary Art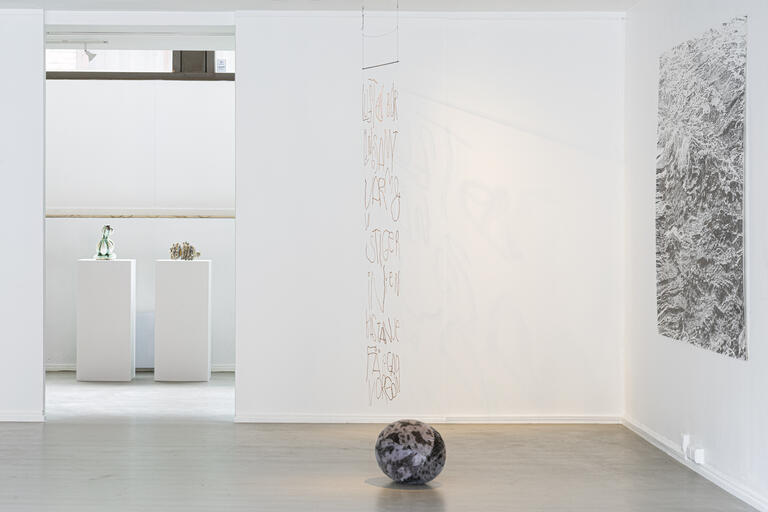 Photo: Susann Jamtøy / Trøndelag Centre for Contemporary Art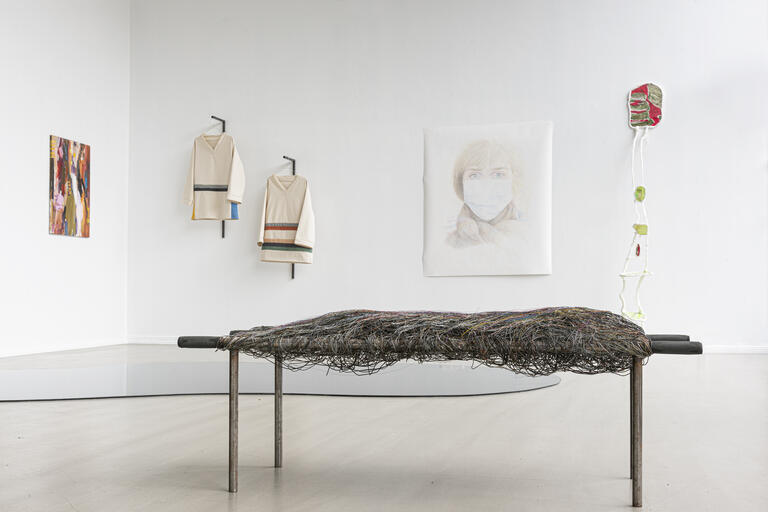 Photo: Susann Jamtøy / Trøndelag Centre for Contemporary Art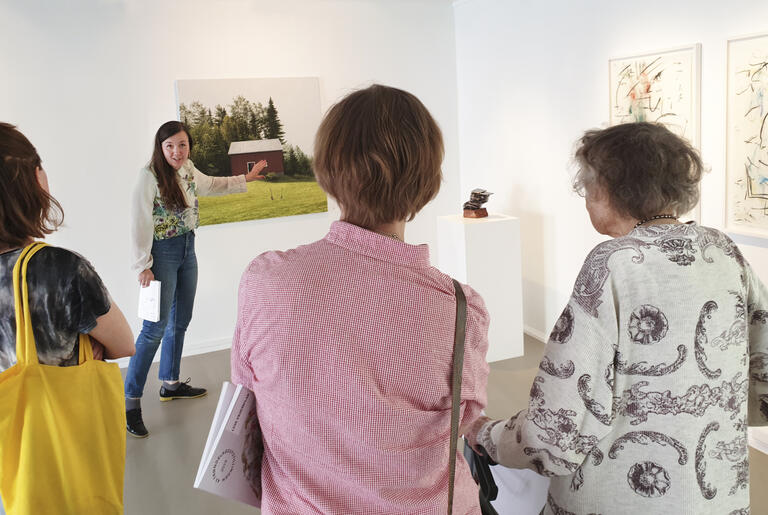 Søndagsomvisning med kunstner Veslemøy Lilleengen
Photo: Amalie Marie Selvik / Trøndelag Centre for Contemporary Art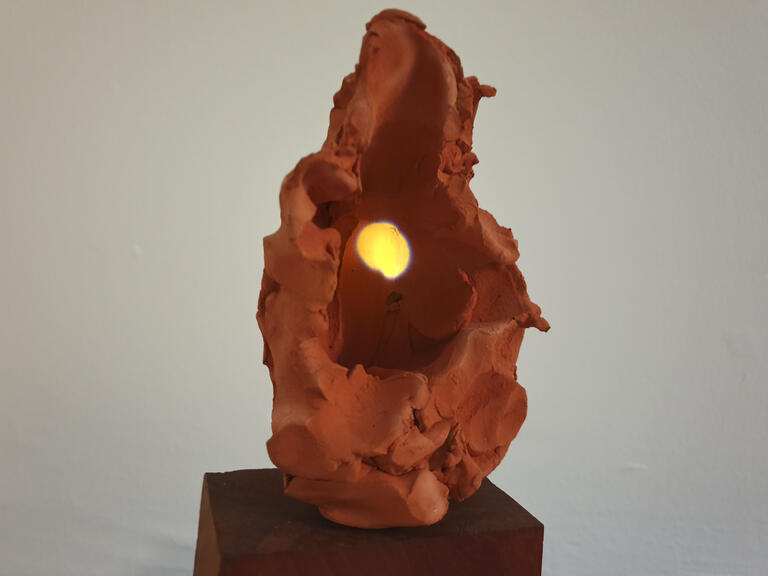 Petra Dahlstrøm, Korallvev, 2019, detale
Photo: Amalie Marie Selvik / Trøndelag Centre for Contemporary Art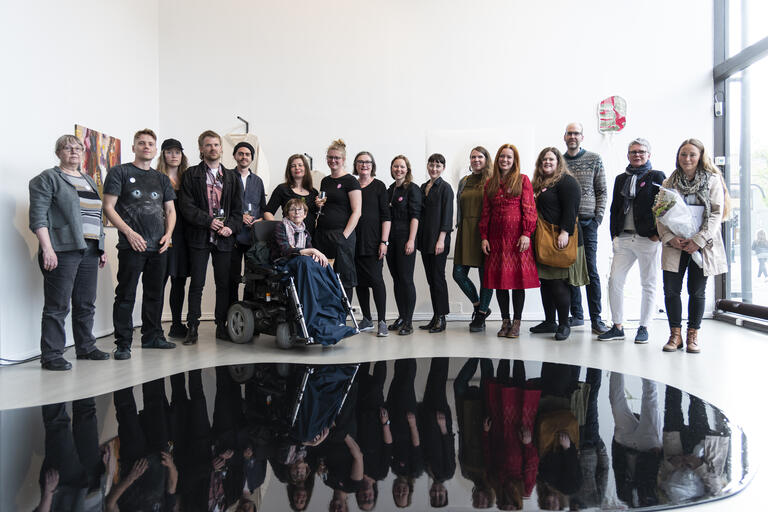 Artists and jury at the opening seremoni
Photo: Susann Jamtøy / Trøndelag Centre for Contemporary Art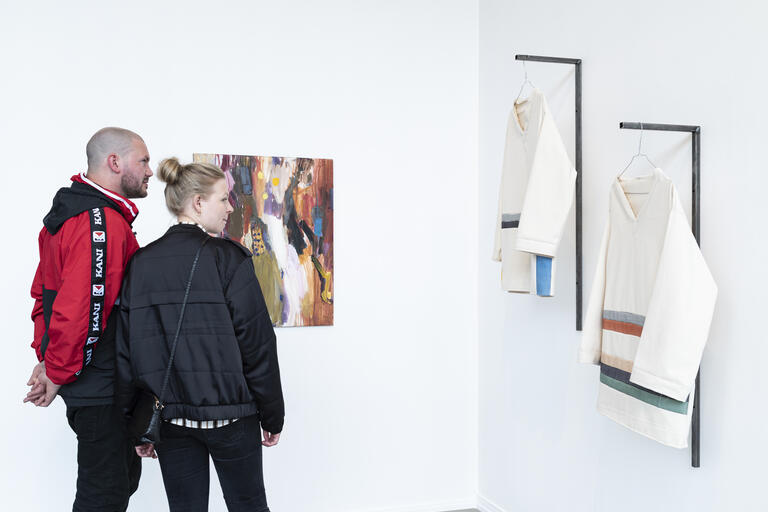 Photo: Susann Jamtøy / Trøndelag Centre for Contemporary Art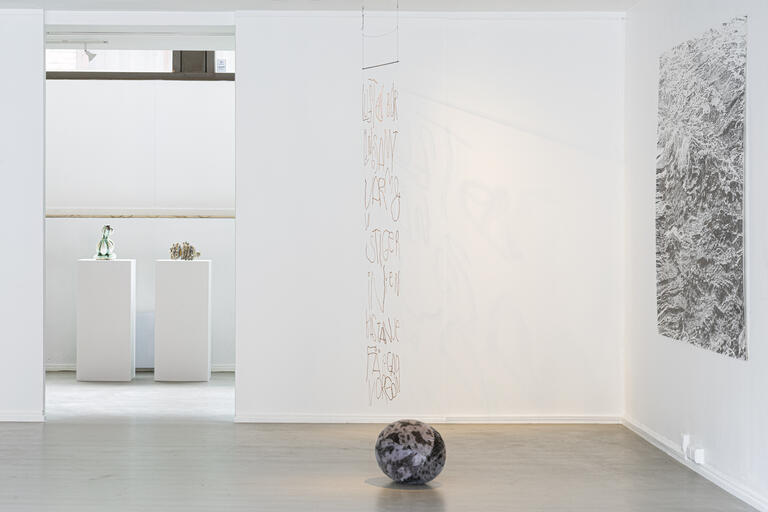 Photo: Susann Jamtøy / Trøndelag Centre for Contemporary Art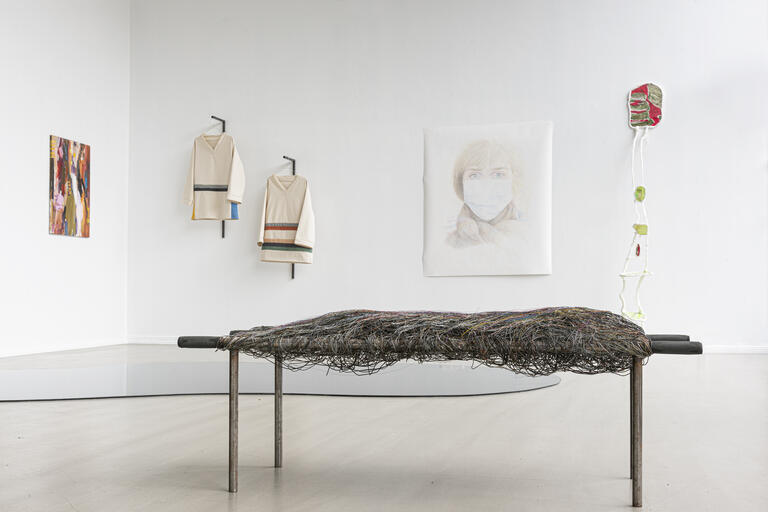 Photo: Susann Jamtøy / Trøndelag Centre for Contemporary Art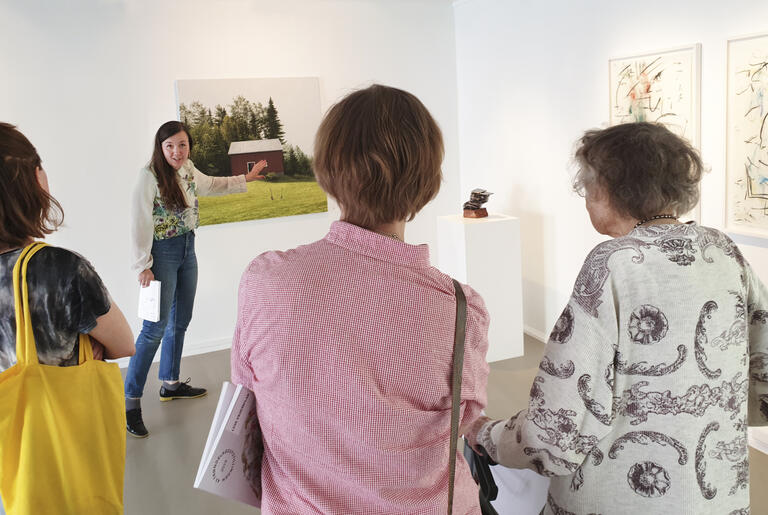 Søndagsomvisning med kunstner Veslemøy Lilleengen
Photo: Amalie Marie Selvik / Trøndelag Centre for Contemporary Art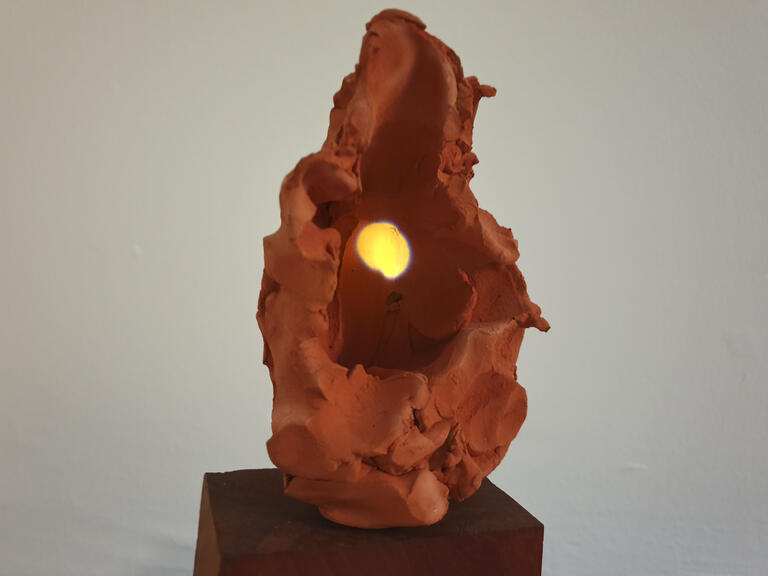 Petra Dahlstrøm, Korallvev, 2019, detale
Photo: Amalie Marie Selvik / Trøndelag Centre for Contemporary Art