Temporarily closed until according to local regulations!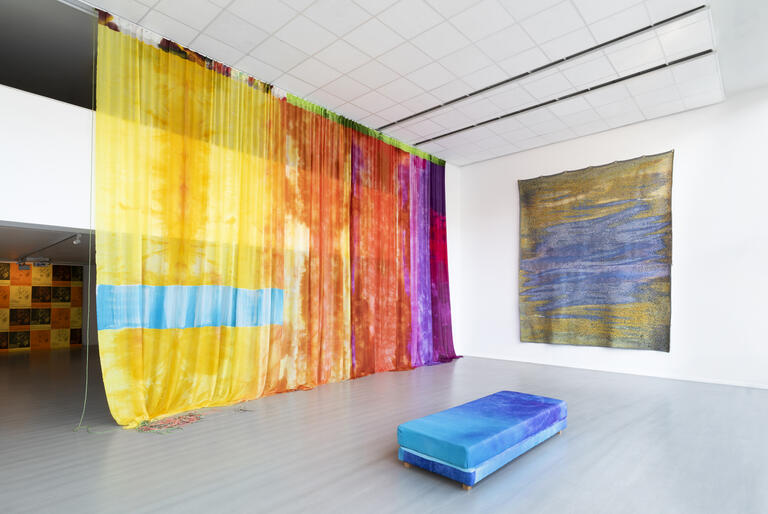 Photo: Susann Jamtøy / Trøndelag Centre for Contemporary Art
Trøndelag Center for Contemporary Art is temporarily closed to the public according to Trondheim Municipality's new local infection control regulations to prevent the spread of the Corona virus in Trondheim.
Upcoming events June 10 - 12 in collaboration with Kiyoshi Yamamoto and Karmaklubb * is postponed until autumn. Information about this will come at a later date.
Stay tuned on social media and on our website for updates on a possible reopening after June 8.