Open Call for artists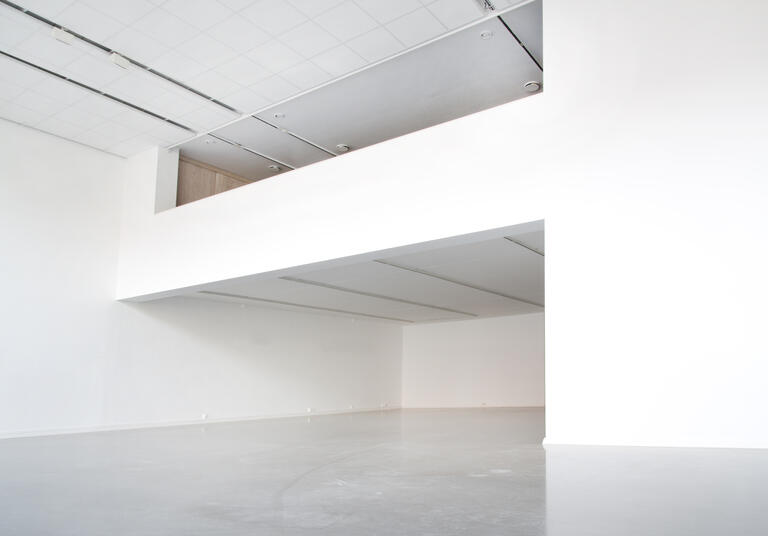 Exhibition Space. Photo: Trøndelag Centre for Contemporary Art
Thanks to all the artists who have submitted their applications for exhibition projects. The deadline was 14.01.2021. The next opportunity will be in 2 years.
Open Call December 12, 2020:
As part of our 2022 and 2023 program, Trøndelag Centre for Contemporary Art extends an Open Call to artists based in Norway to apply for solo exhibitions at our venue in Trondheim.
The exhibition program is open to professional artists working in all disciplines. We encouraged artists with space-sensitive practices, who would be interested in working in a dialogue with the architecture and the specific spatial qualities at TSSK, to apply. TSSK's Artistic Board will only consider applications from professional artists who live and work in Norway.
Trøndelag Center for Contemporary Art presents each year seven high-quality exhibitions, in one of the region's most unique and interesting exhibition venues with a central location in Trondheim. Events are part of our work to engage the audience in our exhibitions and are programmed in collaboration with our exhibitors.
TSSK's exhibition space has a floor area of approximately 140 m2, located at street level with large windows facing Fjordgata. The first part of the room has a high ceiling of approximately 5 meters, while the inner area has a ceiling height of approximately 2.5 meters. On the 2nd floor is an area dedicated to workshops, seminars, and lectures in combination with offices and meeting rooms. Photo of the premises and floor plan can be found on our website samtidskunst.no
TSSK offers the artist a budget per exhibition; consisting of an artist's fee, vederlag, and production for a total amount of NOK 30,000.
The artist will also receive a fee for a presentation or an artist conversation and will be reimbursed for travel and accommodation expenses in connection with this. For each exhibition, we hire installation technical assistance where the cost is covered by TSSK by agreement with the artist. Please note that there is a relatively short installation time between each exhibition display period (7-8 days). We provide NOK 5,500 in support for the artist's shipping of works.
>>>>The application deadline: January 14, 2021
Submission requirements:
Resume / CV
A short description of an exhibition proposal that outlines both the concept and plan for the exhibition (Max 1 A4 page)
Portfolio with images of 5 - 10 work samples/links for video and time-based work.


Please submit all material as one pdf file and send it to post@samtidskunst.no
Artists selected to exhibit has been notified in February.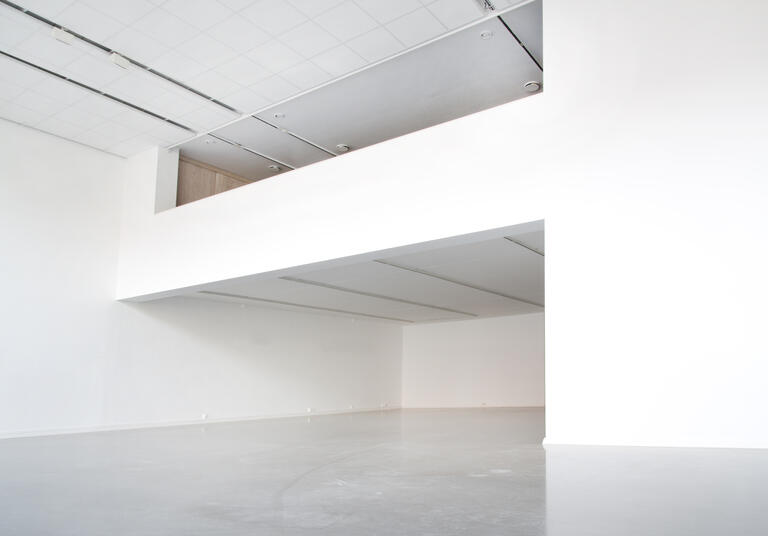 Exhibition Space. Photo: Trøndelag Centre for Contemporary Art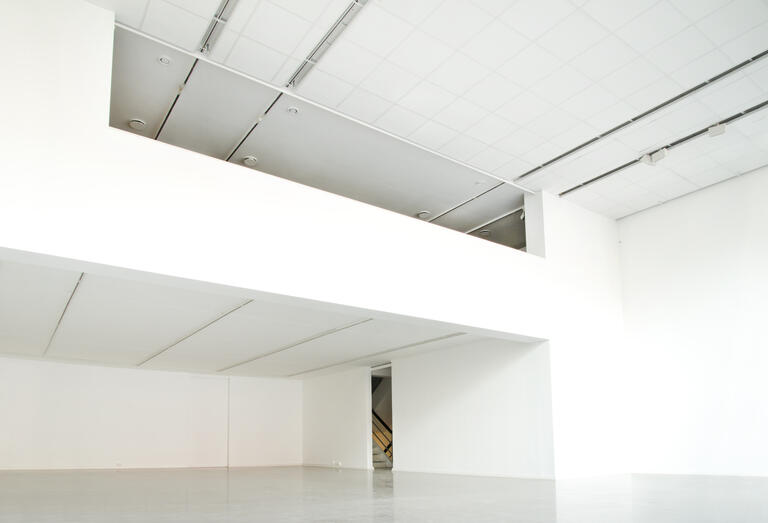 Photo: Trøndelag Centre for Contemporary Art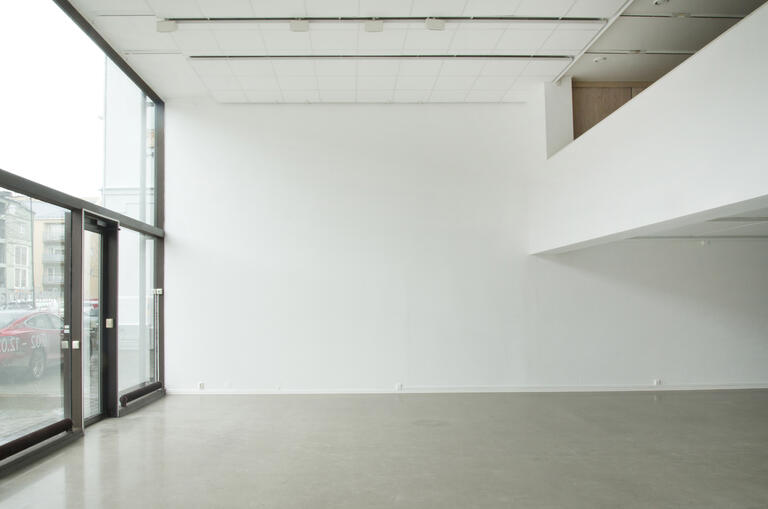 Photo: Trøndelag Centre for Contemporary Art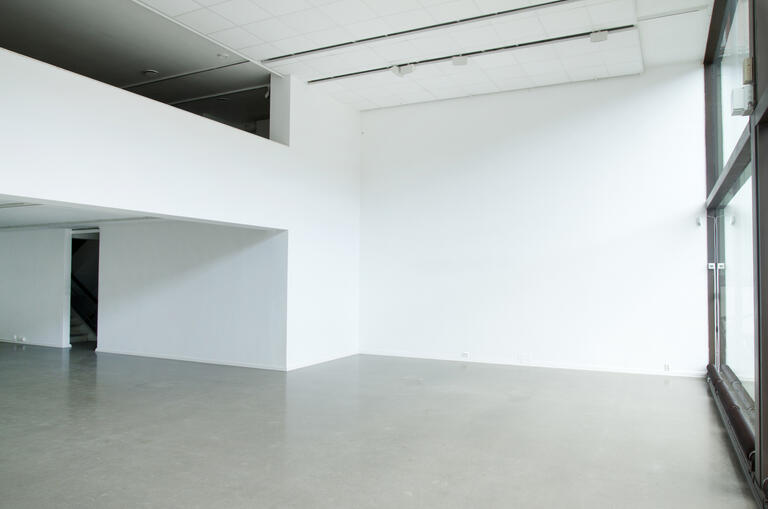 Photo: Trøndelag Centre for Contemporary Art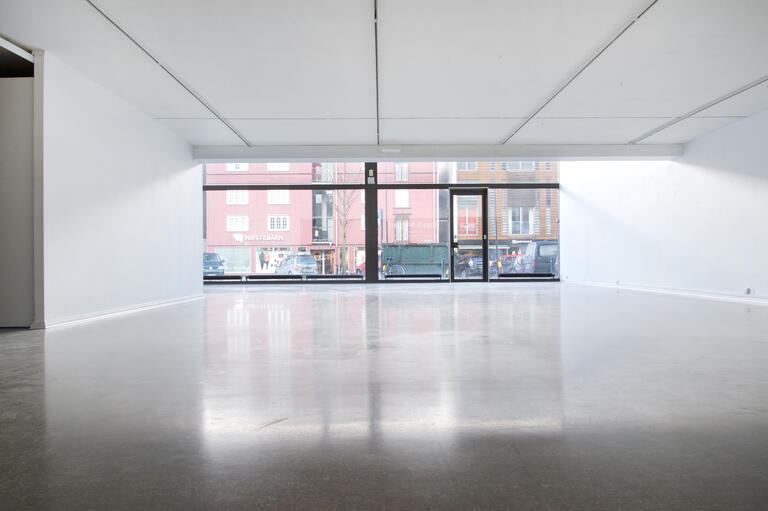 Photo: Trøndelag Centre for Contemporary Art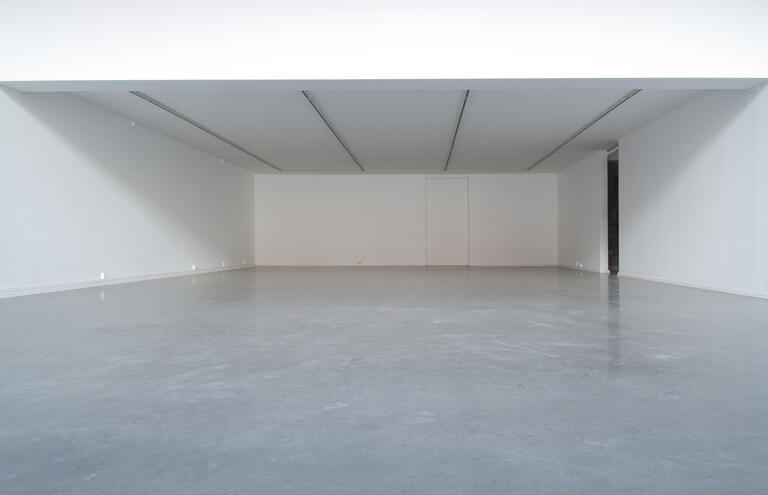 Photo: Trøndelag Centre for Contemporary Art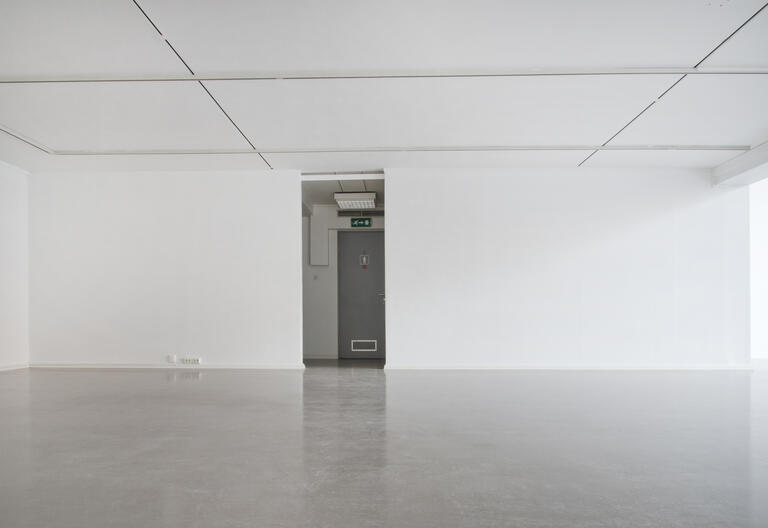 Photo: Trøndelag Centre for Contemporary Art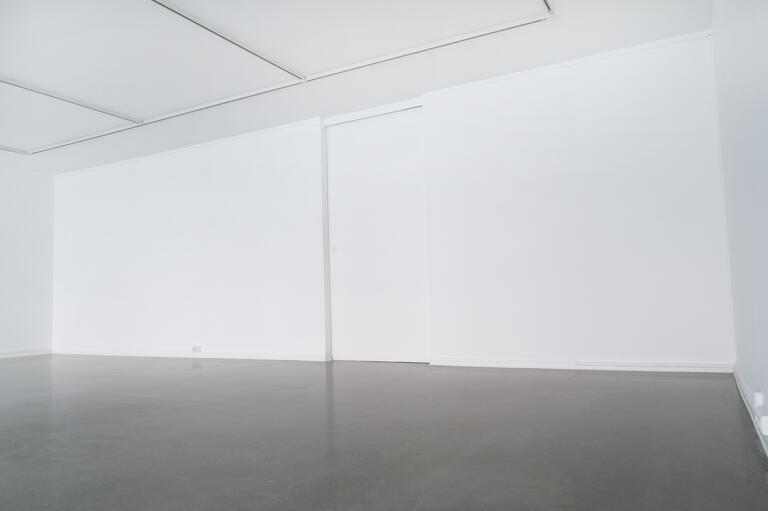 Photo: Trøndelag Centre for Contemporary Art
Photo: Trøndelag Centre for Contemporary Art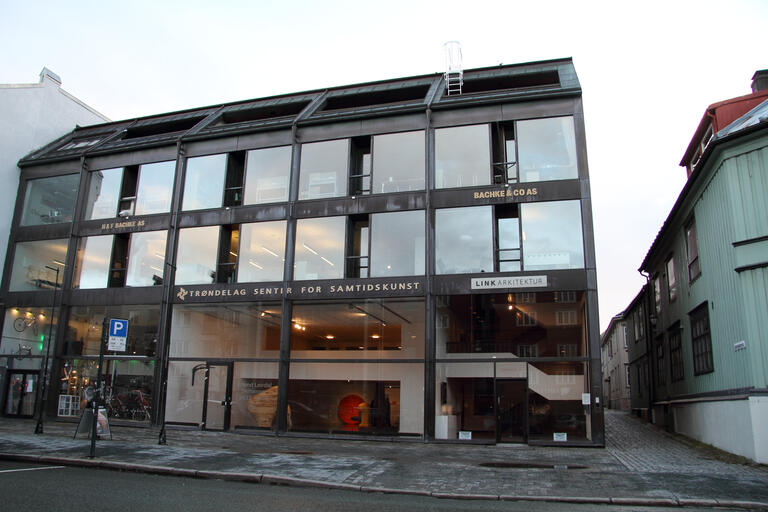 Facade
Photo: Trøndelag Centre for Contemporary Art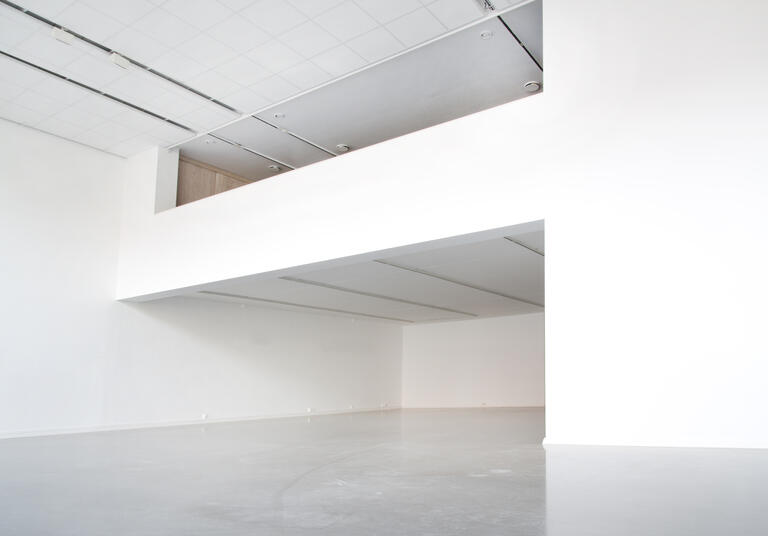 Exhibition Space. Photo: Trøndelag Centre for Contemporary Art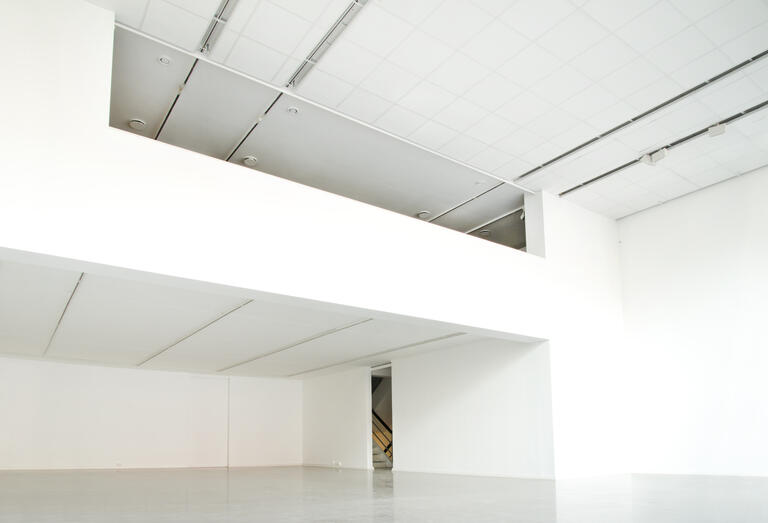 Photo: Trøndelag Centre for Contemporary Art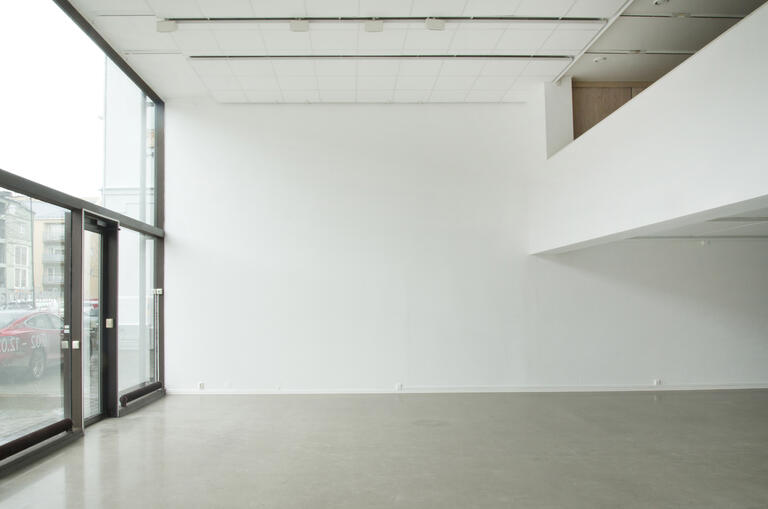 Photo: Trøndelag Centre for Contemporary Art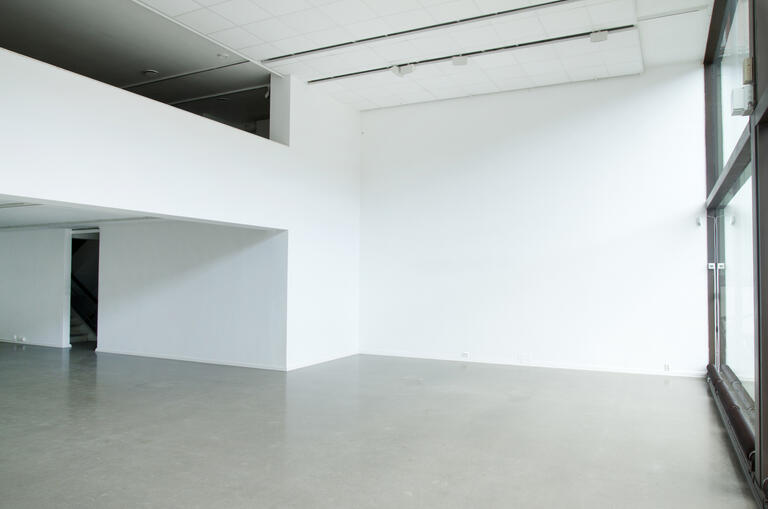 Photo: Trøndelag Centre for Contemporary Art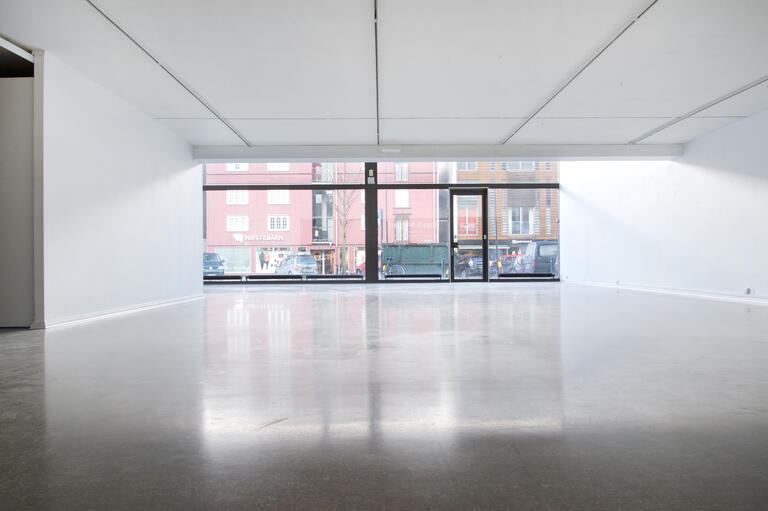 Photo: Trøndelag Centre for Contemporary Art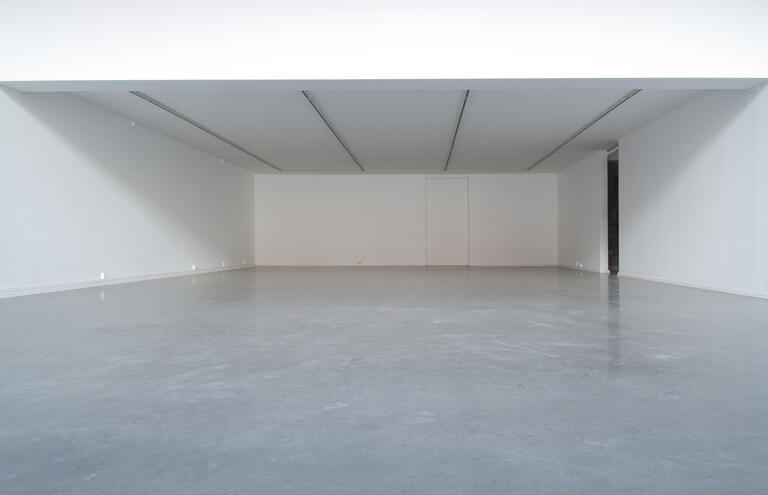 Photo: Trøndelag Centre for Contemporary Art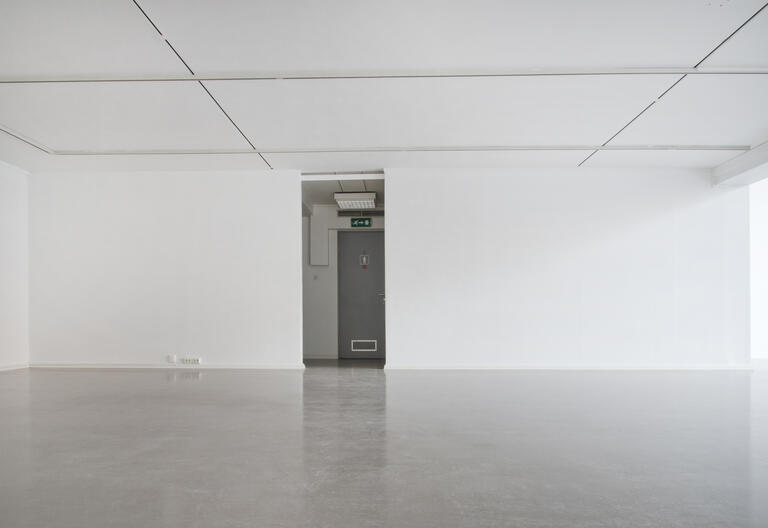 Photo: Trøndelag Centre for Contemporary Art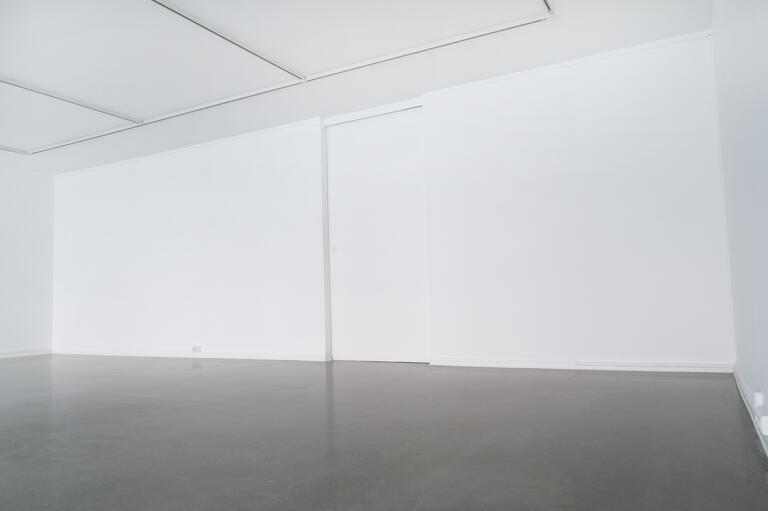 Photo: Trøndelag Centre for Contemporary Art
Photo: Trøndelag Centre for Contemporary Art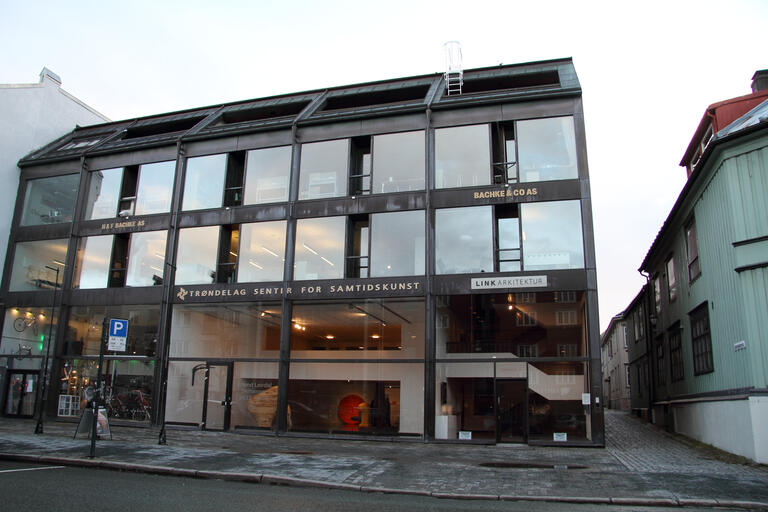 Facade
Photo: Trøndelag Centre for Contemporary Art