Wendimagegn Belete
17. November –
18. December 2022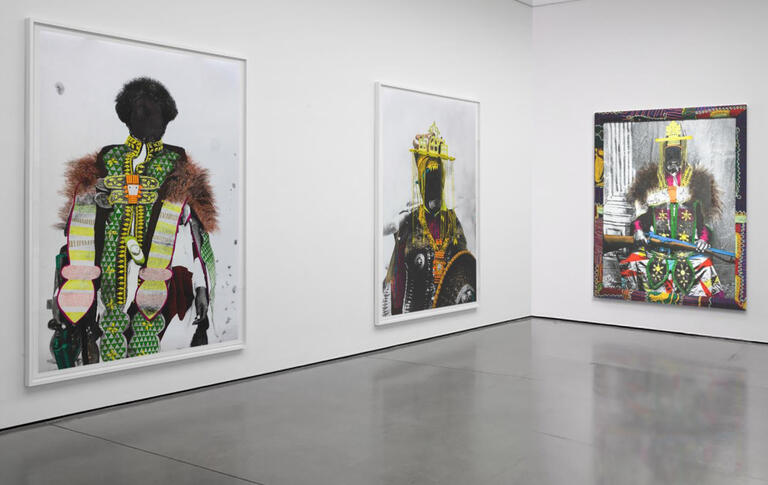 Wendimagegn Belete, Revenant, 2019.
Wendimagegn Belete's works are focus on how history, memory and identity are formed and constituted, with specific infancies on his own background as an Ethiopian.
Wendimagegn Belete works across a variety of media, including video, painting, archival photography, text and found materials. His approach is also concerned with appropriation and reinterpretation of historical archives. He's also fascinated by the idea of the epigenetic inheritance, this idea of a memory that transfers over generations.

Wendimagegn Belete (b.1986, Ethiopia) currently lives and works in Oslo. He received an MA in Contemporary Art from Tromsø Academy of Contemporary Art, University of Tromsø, Norway in 2017, and BFA from ASFAD, Addis Abeba University, Ethiopia in 2012. He has taken part in numerous solo and group exhibitions.
Wendimagegn Belete has been shortlisted for the 6th edition of the Future Generation Art Prize, with his installation, "Your Gaze Makes Me", at the PinchukArtCentre Kiev, Ukrain and La Biennale di Venezia in 2022.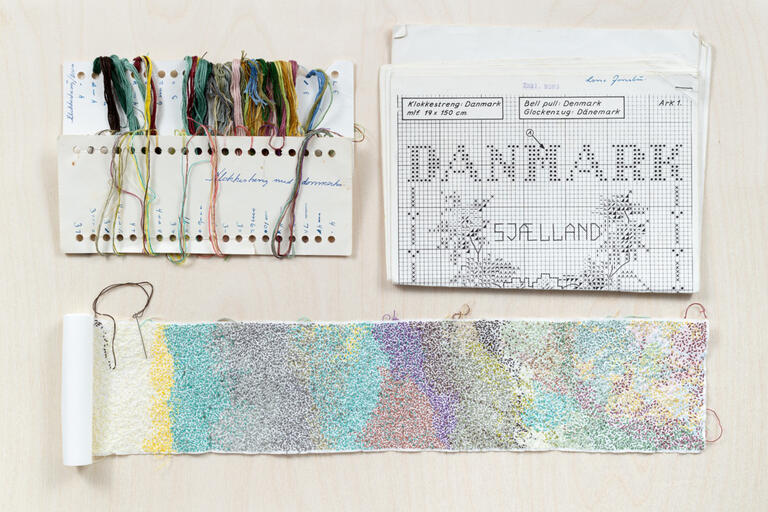 06.10.2022 –

06.11.2022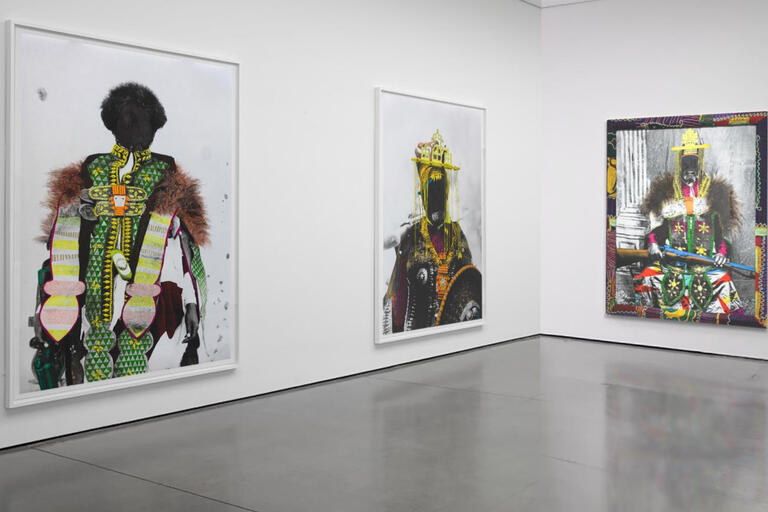 17.11.2022 –

18.12.2022