Moderne ruiner:
Hjemløse gjenstander
25. February –
04. April 2021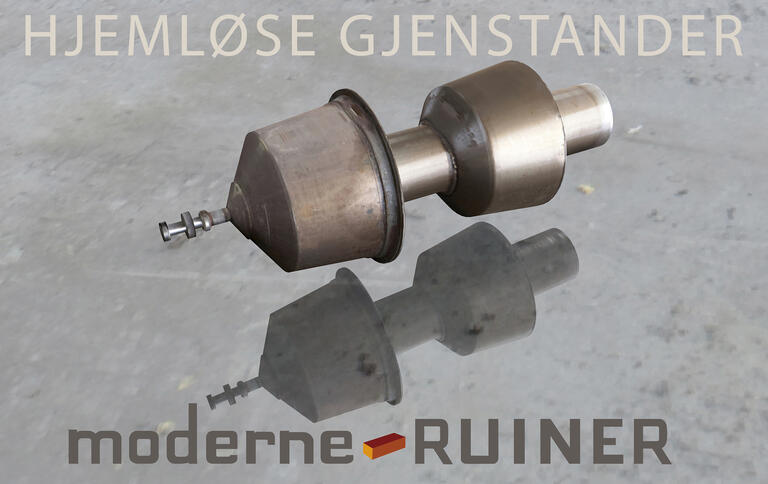 For years, Modern Ruins has documented and observed how urban areas in Trondheim and other Norwegian cities have changed. How empty and abandoned industrial buildings, factories, post-war architecture, and machine halls have been demolished in favor of new apartment complexes, commercial premises, and shopping centers.
The three artists in Modern Ruins present the exhibition «Homeless objects». Their focus is on the 'modern ruins' of our time and using photo documentation of scrapped machinery and installations from disused industry, they examine remnants of material culture, man-made environments, and objects from our recent past. These objects, separated from their original environment, appear with their geometric shapes, as a kind of half-recognizing "letters", signs and symbols.

They no longer have any function, they have become abstract sculptures, and the same happens with their original environments. When the context is gone, they are transformed into empty melancholy spaces or atmospheric landscapes.
For this exhibition, the three artists have made animated films, elaborate models, paintings, and sculptural objects. The subjects are taken from abandoned houses, factories and other businesses that have lost the battle against the process of modernization, places where nature has taken over.
Modern Ruins make us see how time can change a place. They want us to see transformations that are so close to us in time that we hardly notice what is disappearing. Trees that grow, buildings that decay, and the abandonment of new production methods lead to the disappearance of knowledge about old methods, old machines, and factory production.
Astrid Findreng, Grethe Britt Fredriksen, and Elisabeth Engen are Modern Ruins. Established in 2009, Modern Ruins is not just an artist collective, but a continuous art project and all the works of art are created in collaboration.
Modern ruins have presented exhibitions at Nordnorsk kunstnersenter, Agder kunstsenter, Babel Visningsrom for kunst, Østfold kunstsenter, Trondhjems kunstforening, and Heimdal kunstforening.
They have received support for this exhibition from the Arts Council Norway, the Visual Artists' Remuneration Fund, and The Norwegian Association for Arts and Crafts.
Calendar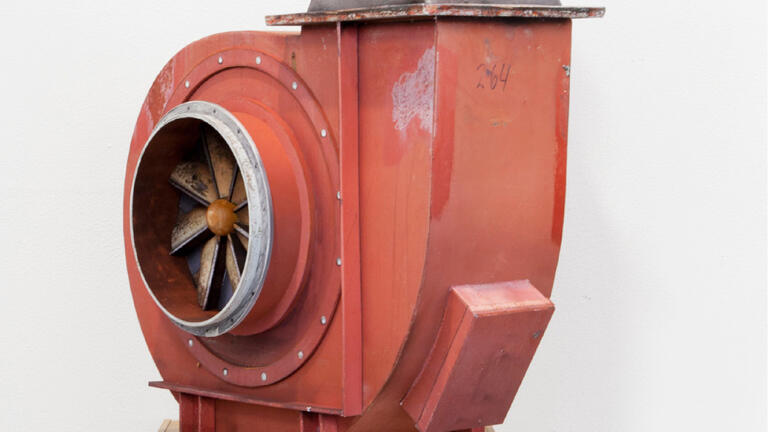 18.03.2021

kl. 13:00

– 18.08.2021
kl. 14:00
Tours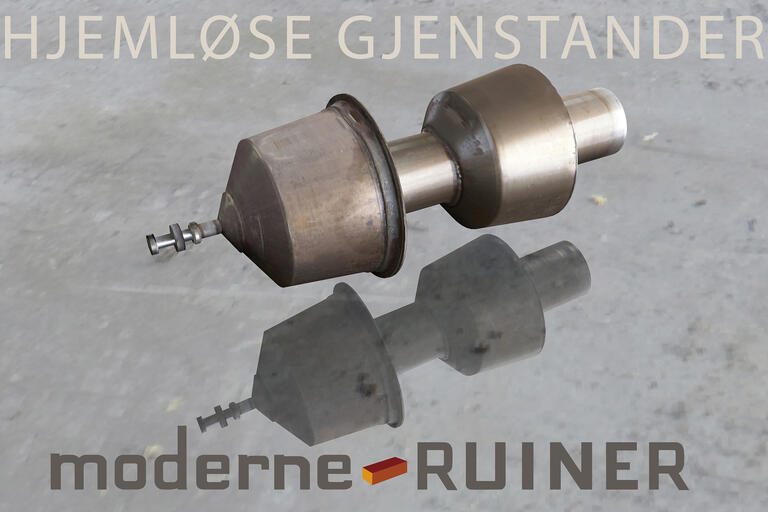 25.02.2021 –

04.04.2021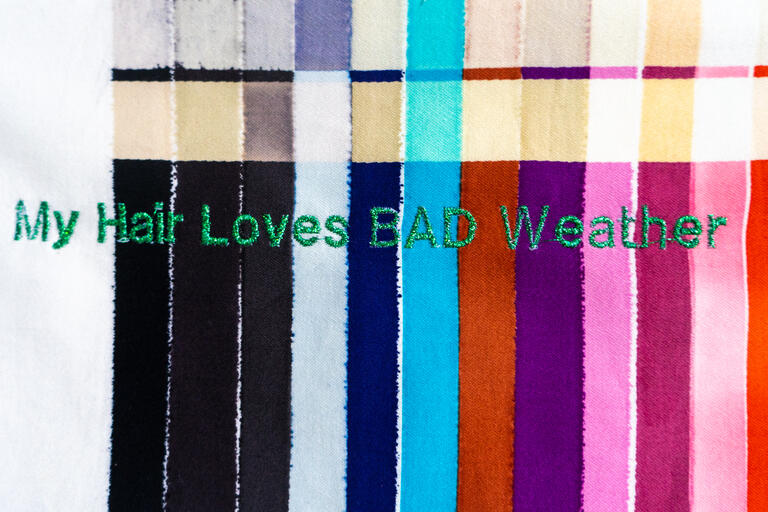 15.04.2021 –

16.05.2021
Calendar
Exhibitions

Events

Tours

All