John K. Raustein:
Bort fra vinduet og inn i lyset
16. August –
09. September 2018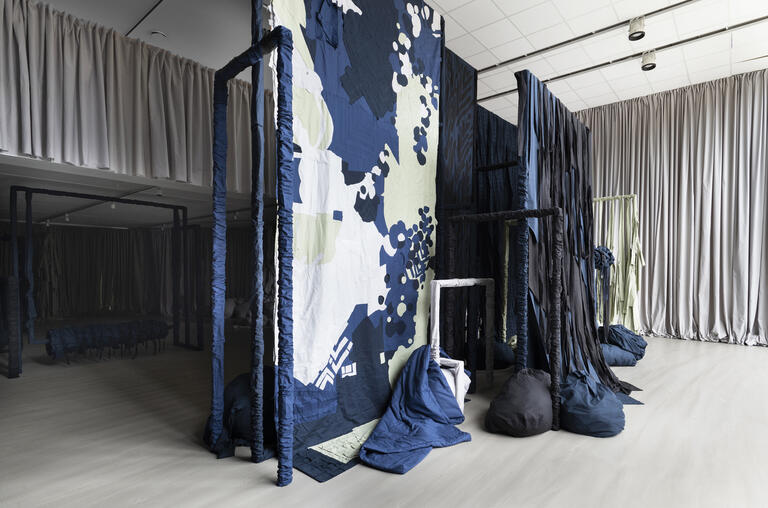 Photos: Susann Jamtøy / Trøndelag Centre for Contemporary Art
The exhibition "Bort fra vinduet og inn i lyset" invites us into John K. Raustein's installation of recreated memories in the form of associative objects and sculptural textile work.
The artist finds that there is a universal understanding of the textile material – that textile has a unique ability to hold stories and memories. Raustein explores the possibilities of the textile tradition and textile crafts materially, technically, and sculpturally. The works in the exhibition are made exclusively of cotton canvas in the colors black, blue, gray, and green.
John Raustan has received support for the exhibition from Norsk Kulturråd, Statens Utstillingsstipend og Billedkunstnernes Vederlagsfond.
Janeke Meyer Utne, Art historian and curator at Lillehammer Kunstmuseum, has written a text for the exhibition.
The exhibition opens Thursday 16th of August at 19:00
Artist Talk Sunday 9 September at 13:00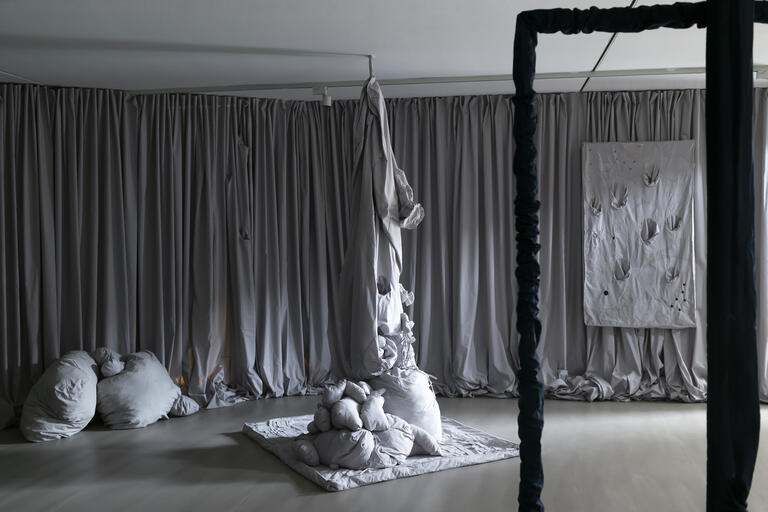 Photos: Susann Jamtøy / Trøndelag Centre for Contemporary Art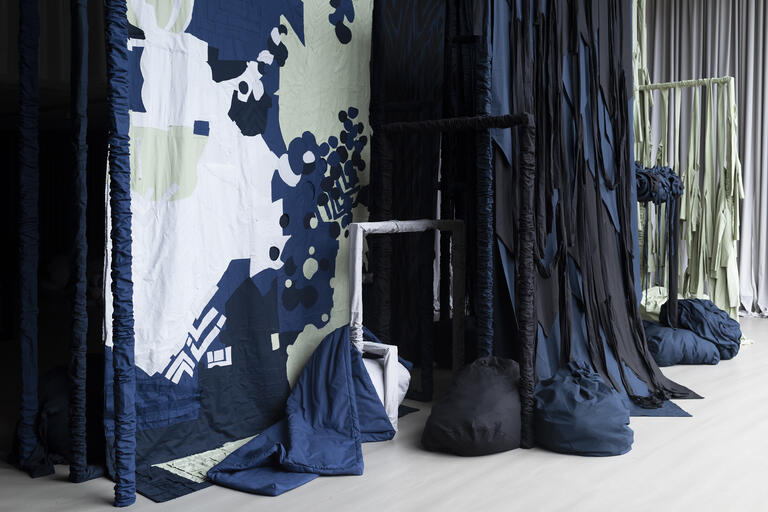 Photos: Susann Jamtøy / Trøndelag Centre for Contemporary Art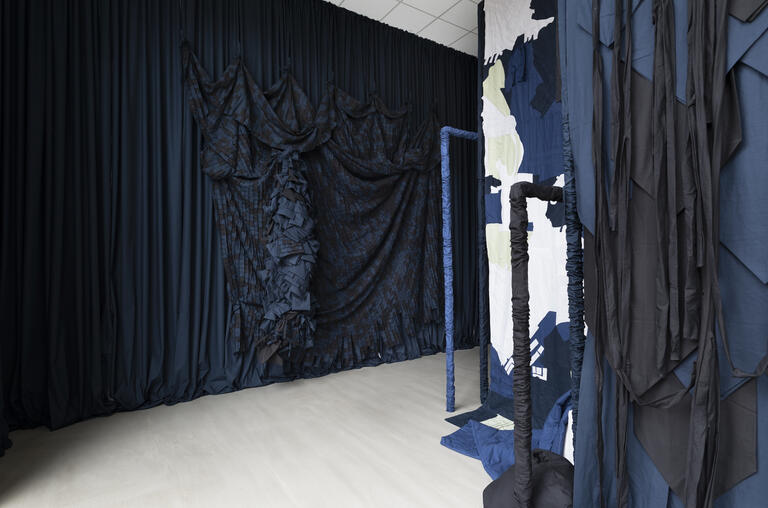 Photos: Susann Jamtøy / Trøndelag Centre for Contemporary Art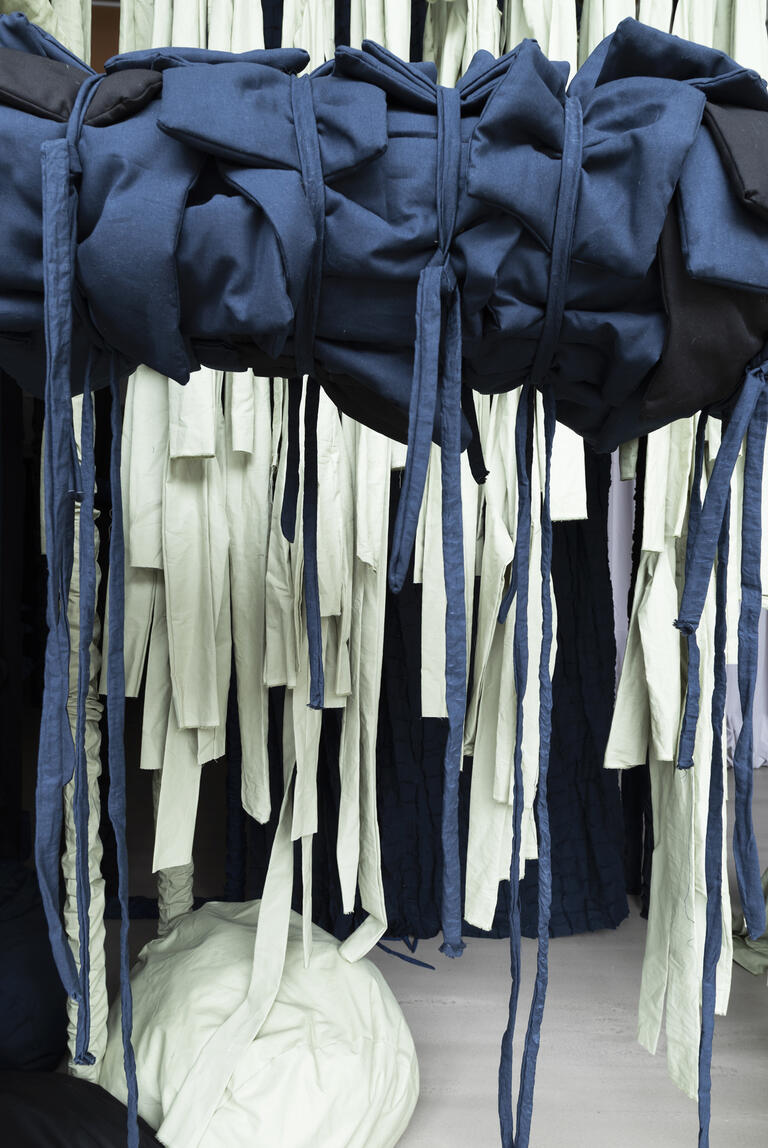 Photos: Susann Jamtøy / Trøndelag Centre for Contemporary Art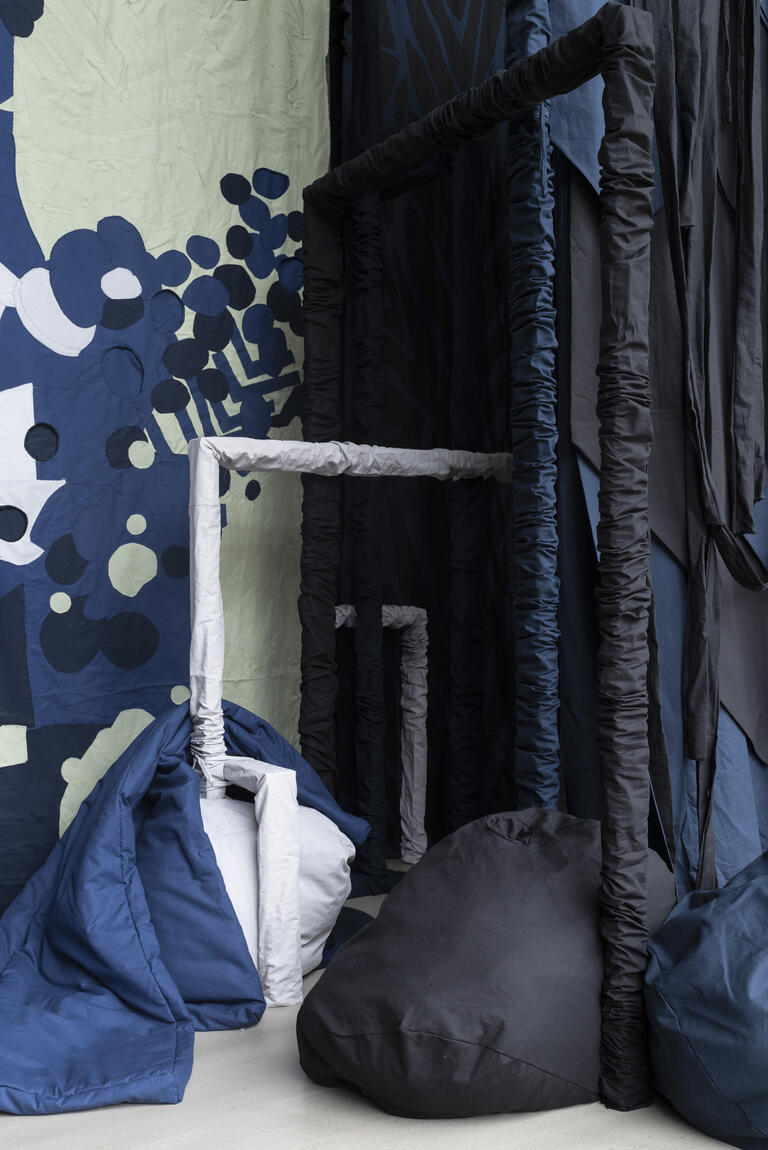 Photos: Susann Jamtøy / Trøndelag Centre for Contemporary Art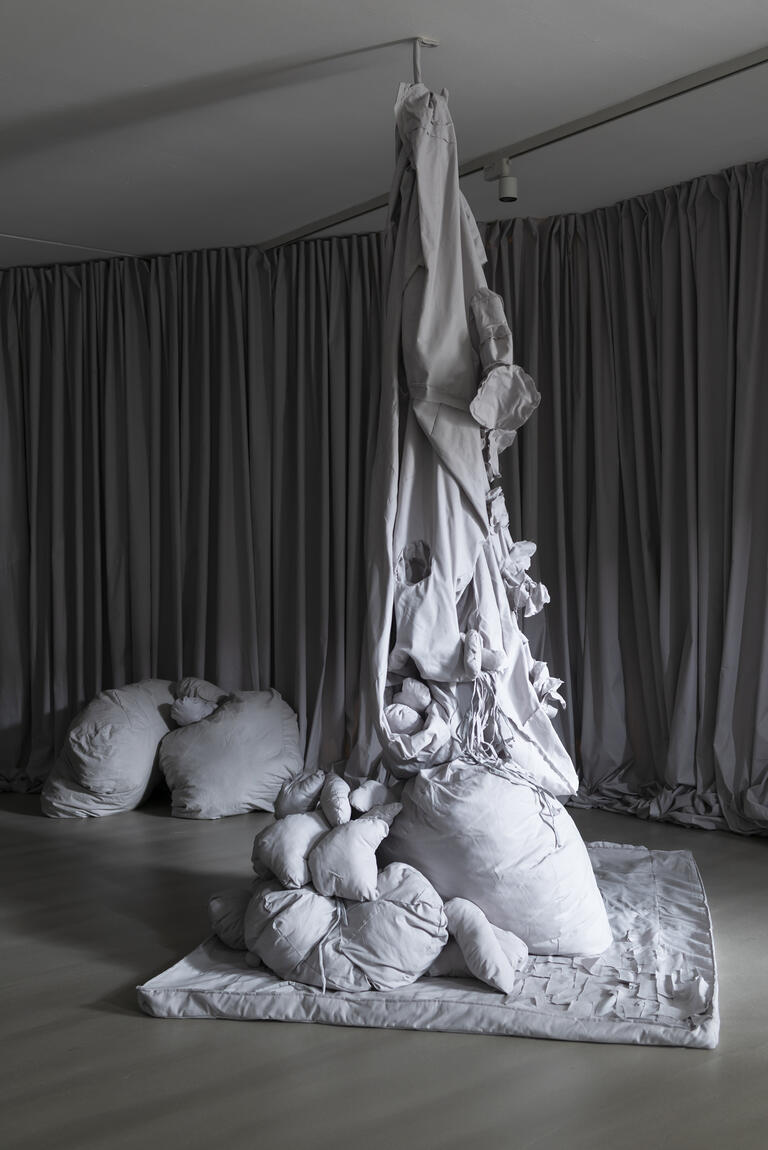 Photos: Susann Jamtøy / Trøndelag Centre for Contemporary Art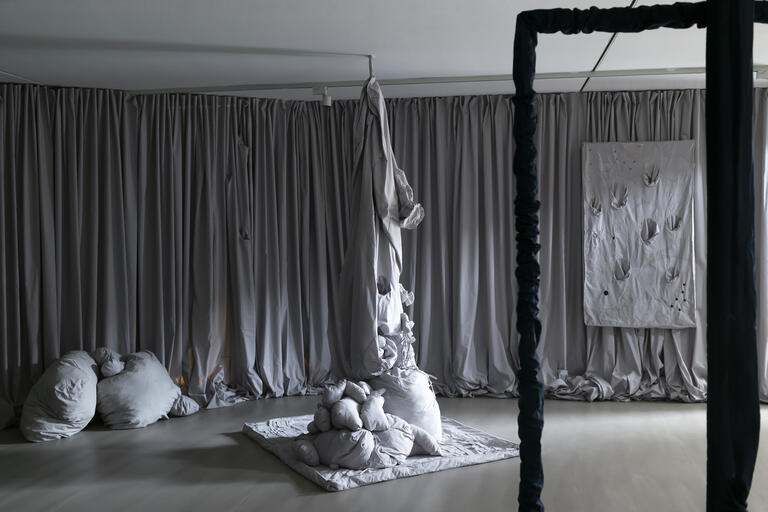 Photos: Susann Jamtøy / Trøndelag Centre for Contemporary Art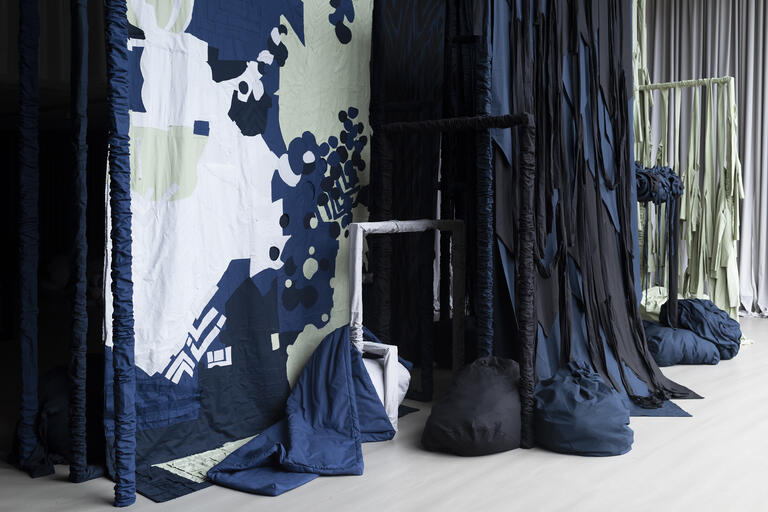 Photos: Susann Jamtøy / Trøndelag Centre for Contemporary Art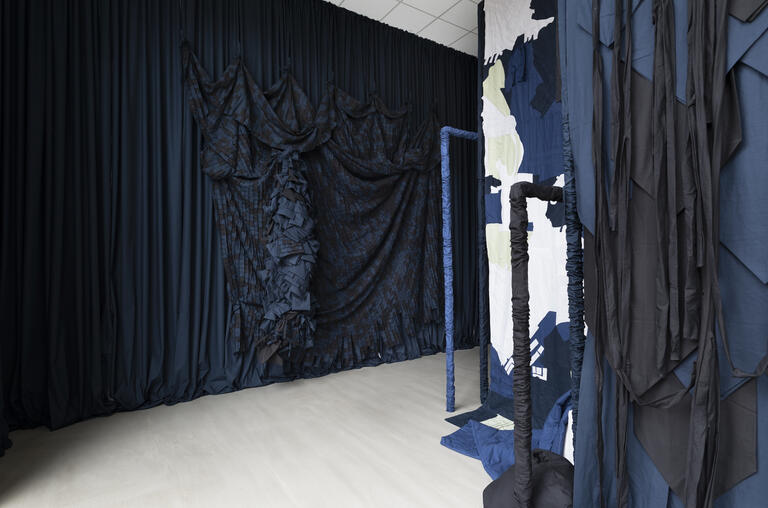 Photos: Susann Jamtøy / Trøndelag Centre for Contemporary Art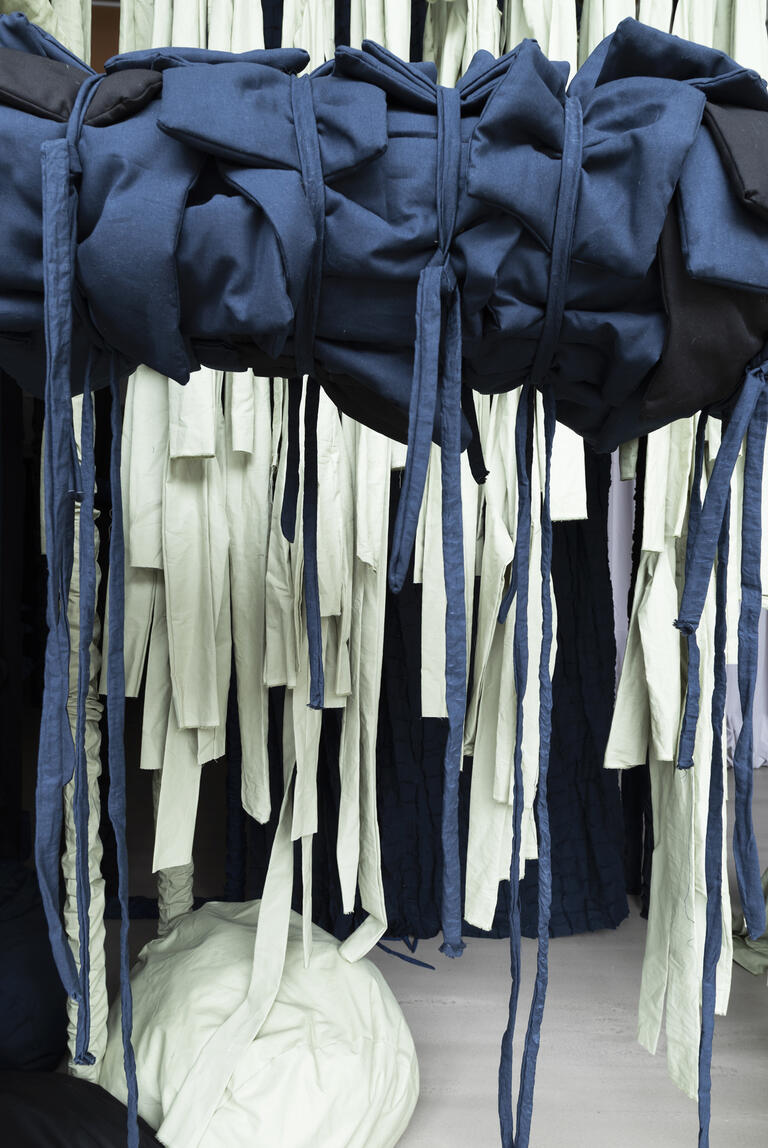 Photos: Susann Jamtøy / Trøndelag Centre for Contemporary Art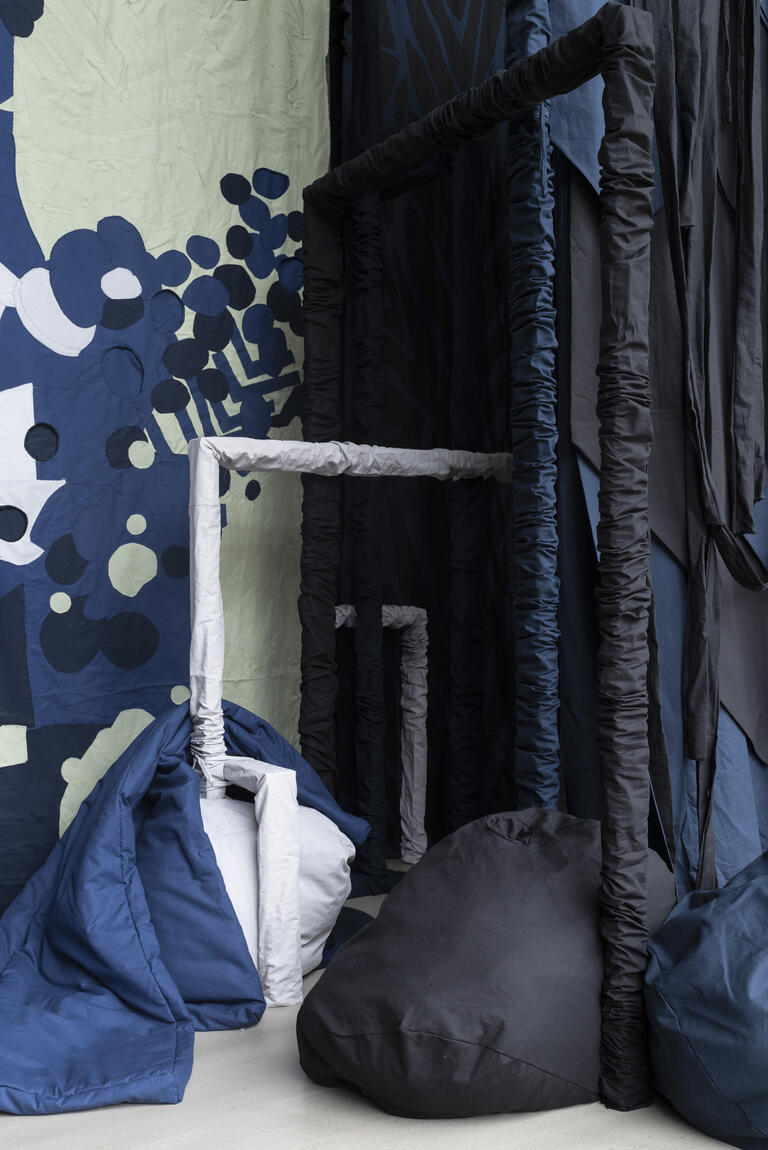 Photos: Susann Jamtøy / Trøndelag Centre for Contemporary Art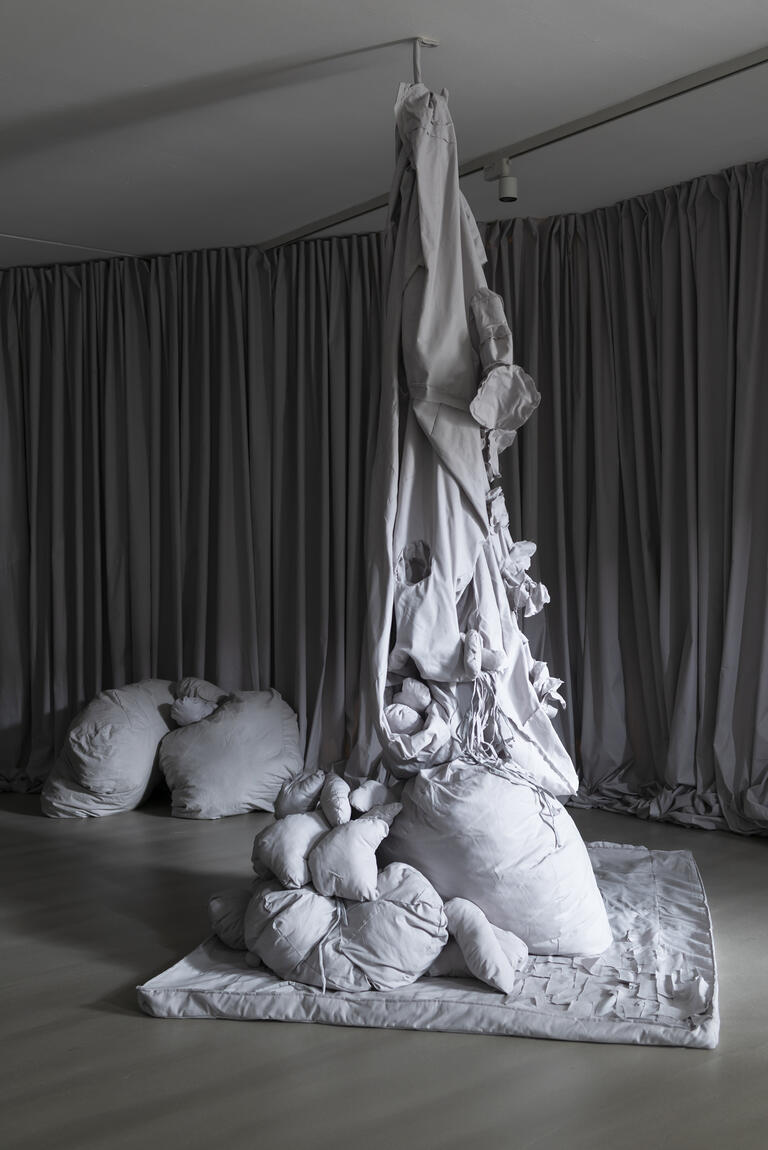 Photos: Susann Jamtøy / Trøndelag Centre for Contemporary Art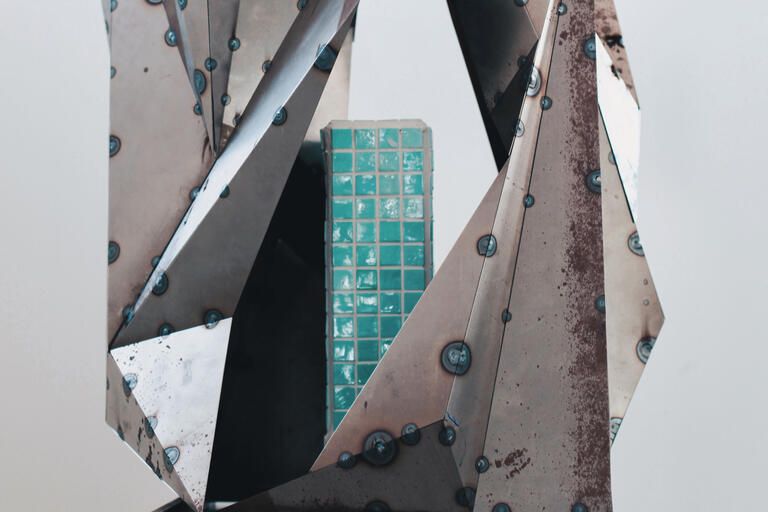 05.10.2023 –

05.11.2023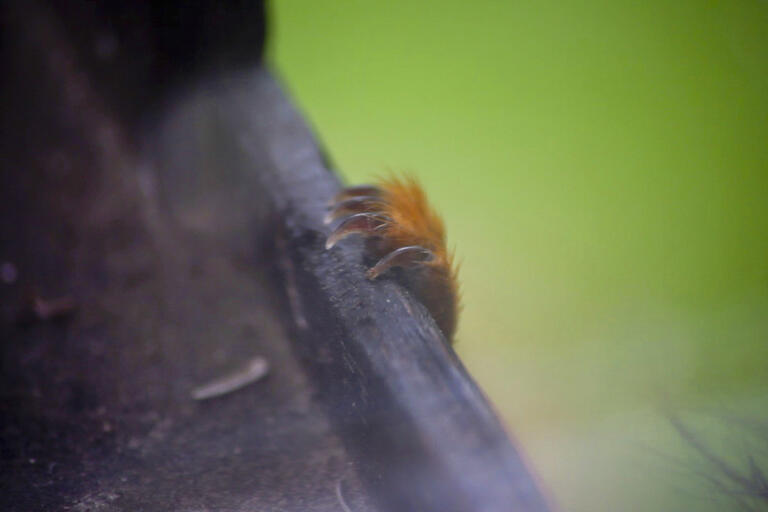 16.11.2023 –

17.12.2023
Calendar
Exhibitions

Events

Tours

All