Trondheim Open 2024 at Trøndelag senter for samtidskunst!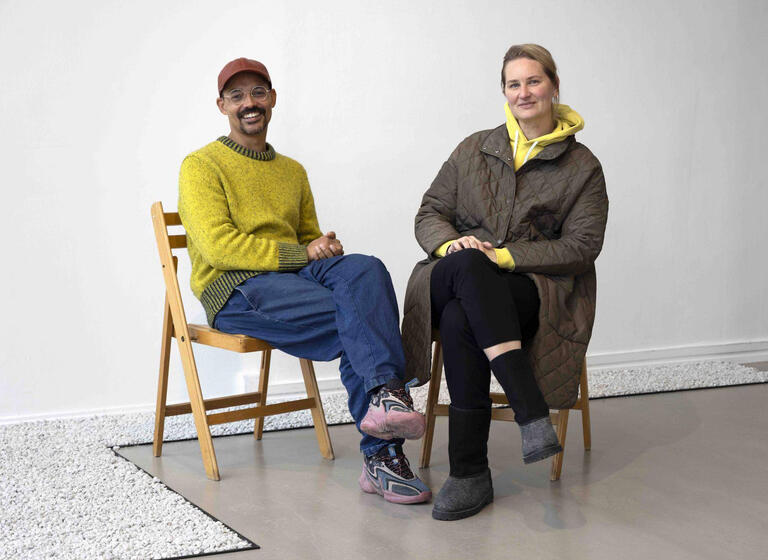 Links
Trondheim Open is held every other year, and next fall, it's finally time again. Next year's festival will take place between October 25 and November 3, 2024, and the Trøndelag Center for Contemporary Art (TSSK) is delighted to announce that we are a partner for Trondheim Open 2024. We will serve as the main base for next year's festival, including the Art Market and various events.
The festival celebrates the art scene in the region and focuses on the vital art community in Trondheim, featuring an art market and opening the doors to artists' workplaces for the public!
The partnership with Trondheim Open signifies the art center's intention to work diligently as a resource that strengthens and develops the art community in the Trøndelag region. Together with Trondheim Open, we look forward to showcasing the diverse artistic expressions of the region to the audience and art institutions. We consider it important to focus on what the art community needs to remain a vital and creative force in Trondheim and Trøndelag.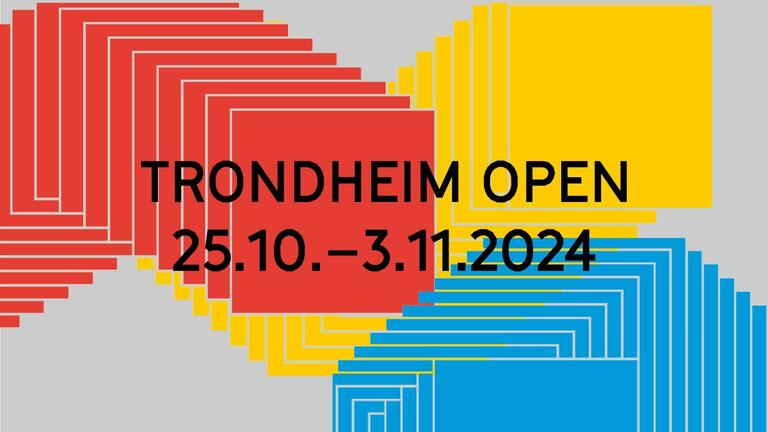 About Trondheim Open
Trondheim Open was established by the artists themselves and has been held since 2011. The festival is owned by the unions Trøndelag Visual Artists (TBK) and Norwegian Crafts Mid-Norway (NKM).
The festival takes place every other year. In addition to over a hundred artists opening their studios to the public, Trondheim Open offers workshops, artist talks, an art market, and much more.
Trondheim Open also serves as a resource bank and a hub for the art scene in Trøndelag, organizing curator visits to artists, among other activities.
We look forward to next autumn!