Apply for BKH's delegated Production grants for 2022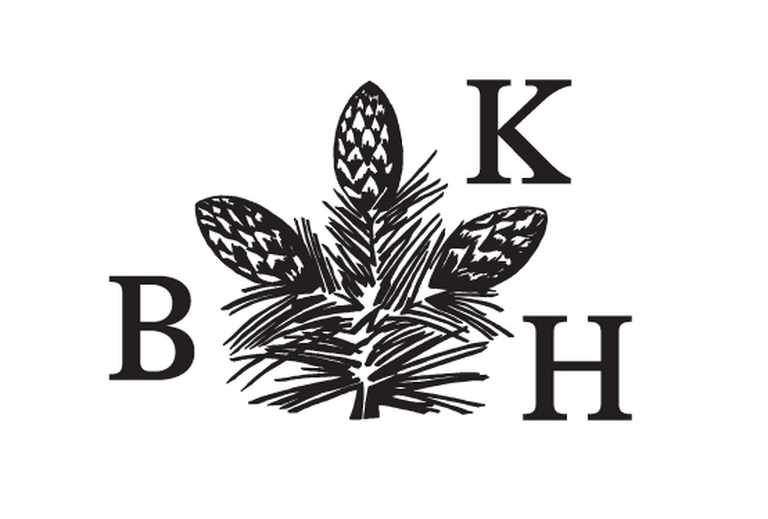 Trøndelag Centre for Contemporary Art is pleased to announce 4 individual production grant opportunities for Trøndelag-based professional artists.
The grants are made possible through delegated funds from The Relief Fund for Visual Artists (Bildende Kunstneres Hjelpefond - BKH), an organization that provides project support, individual grants, and scholarships to artists working in Norway. BKH collaborates with local institutions throughout the country intending to strengthen Norwegian art production.
It is TSSK's ambition that the delegated funds will ensure high quality and diversity in the professional field of contemporary arts in our region. Trøndelag Centre for Contemporary Art's intention with the support is to help improve the working conditions and the financial situation of professional artists.
Deadline: August 16, 2022

We will award 4 artists an individual production grant of 25.000 NOK.
Criteria for applying for a production grant from Trøndelag Centre for Contemporary Art:
Who can apply:
Individual professional visual artists by an application. The artist must live and work in Trøndelag
You may use the grant:
In the production of artworks related to a specific exhibition (in a gallery or public space)
Production and development of art projects
Furthermore, we require that the production grant be used during 2022/2023
No support for:
Residencies
Purchase of equipment
Artists who have not completed their education
Application criteria:
A short project description with a progress plan describing what you apply for (Max 1 A4 pages)
Your CV
A portfolio of 5 works

Please submit all material as one pdf file
Submit your application to Trøndelag Centre for Contemporary Art.
By email: post@samtidskunst.no with the subject field "Application for production grants 2022". Or by mail to our address: Fjordgata 11, 7010 Trondheim.
Applications will be assessed against the approved criteria by a qualified committee appointed by TSSK's board.
The applicants will be considered regardless of gender, age, or organizational membership.
Names of the recipients of the grants will be announced at the end of September.
The announcement will go through our newsletter, to members of Trøndelag Bildende Kunstnere and Norske Kunsthåndverkere Midt-Norge, on social media and www.samtidskunst.no
We announce the grant recipients on our website, on social media, and in the press (through press releases).
For any questions please contact Trøndelag Centre for Contemporary Art Randi Martine Brockmann by email randi@samtidskunst.no